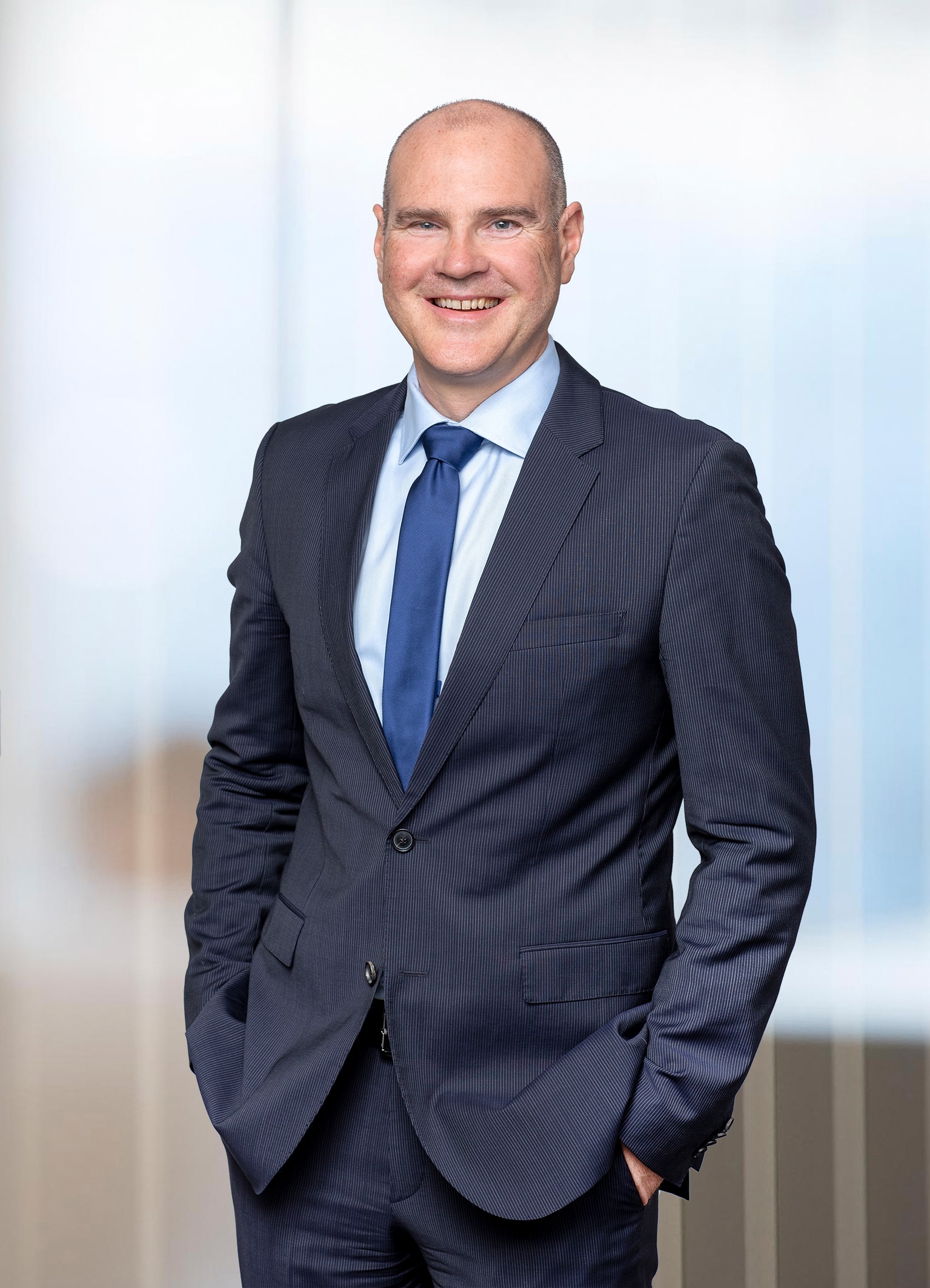 Personal Information
Arnar H. Kristjansson
Director of Operations
Education & Experience
Education :

Arnar holds a Dr.ing. (PhD) from NTNU within Engineering Design, a MSc in Production Management from Chalmers University of Technology, and a Dipl.Ing. (MSc) within Industrial Engineering/Mechanical Engineering from the Technical University of Berlin.

Experience :

Arnar is the Chief Operating Officer (COO) at SoftOx - he is responsible for operational excellence and building up production capability in accordance to biocide and medical device regulations and standards. He has more than 15 years of global experience from a variety of industries and fields - from Medical Devices and Energy to Automotive Industry and Finance. He has worked as a mentor for numerous start up companies and also lectured at University.

Other Expertise :

Arnar is a specialist in Operations, Entrepreneurship and Innovation, with special emphasis on Product Development, Product Management, Production Management and SCM. He has a wide international network within Operations, Medical Devices, Energy and Finance.