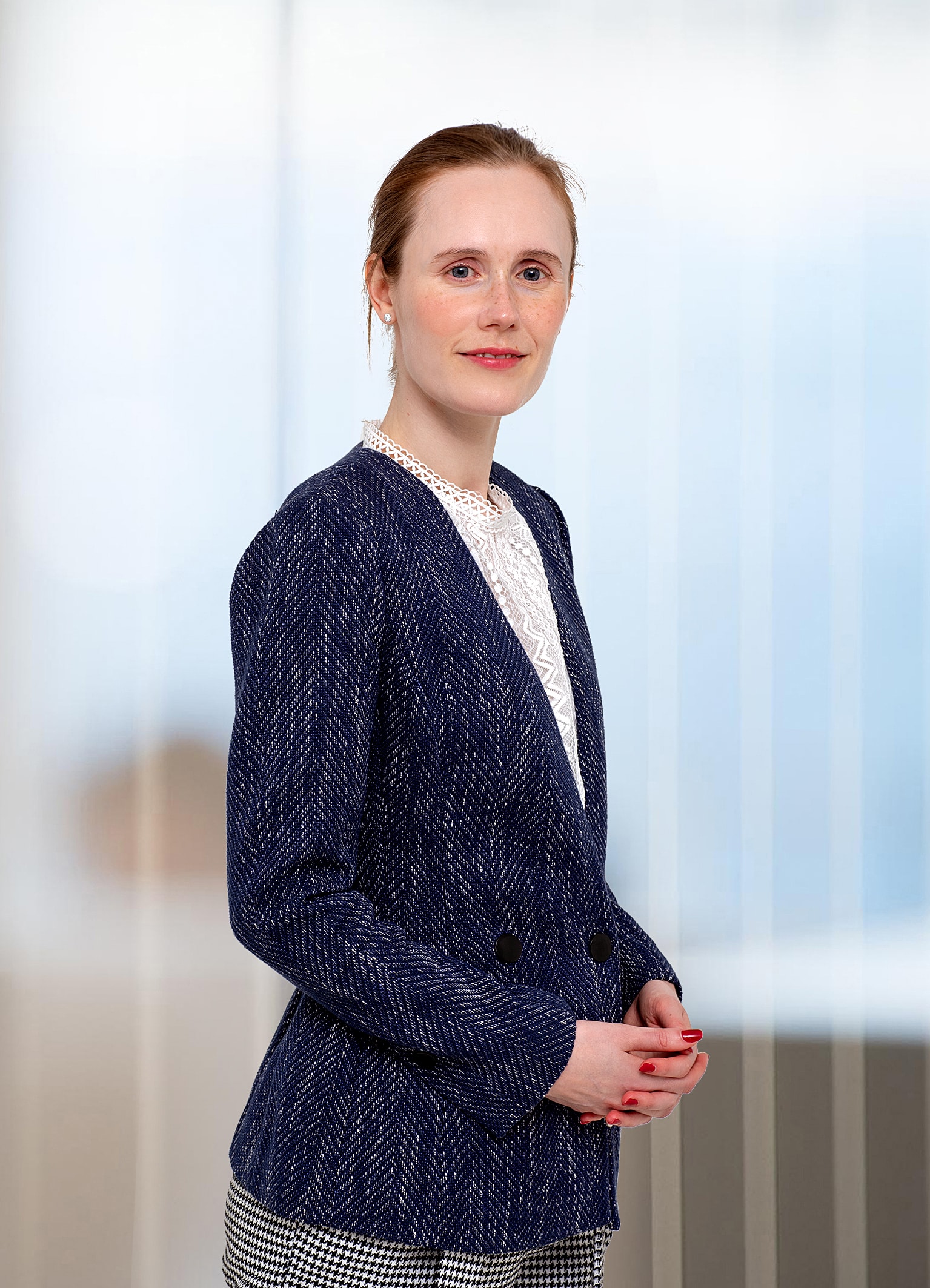 Personal Information
Elisabeth A. Ohlsen
QA & Regulatory Affairs Manager
Education & Experience
Education :

Civil Engineer in Pharmaceutical Design and Engineering from the Technical University of Denmark.

Experience :

Elisabeth is responsible for Quality Assurance and regulatory affairs. She has 4 years experience working with pharmaceutical companies and 7years of experience from the health care sector.

Other Expertise :

Elizabeth has great expertise/knowledge of how to operate a Quality Management System, Good Manufacturing Practice, and regulatory standards, worked as a qualified person with the responsibility of releasing finished product and experience with inspection. Elisabeth has a network both in Denmark and Norway.