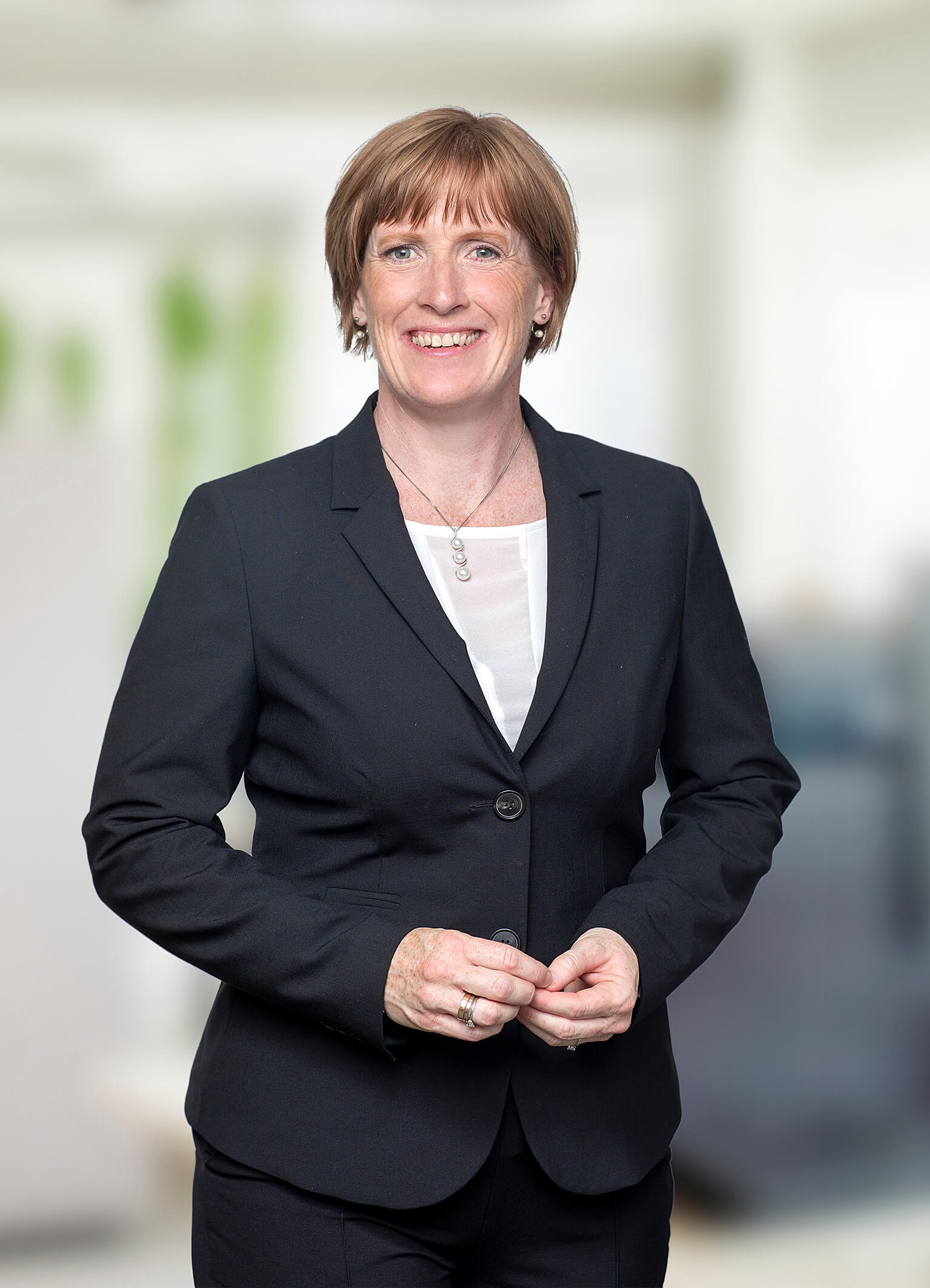 Personal Information
Ellen L. G. Sigurdssøn
Production Site Manager, Bryn.
Education & Experience
Education :

Arts and Sciences studies at the University of Oslo, Accountant from NKI Fjernundervisning, and Cross Media Designer at IGM AS.

Experience :

As Production Site Manager Ellen's main responsibility is the production line at Bryn. She has a varied background including 10 years in the publishing industry as an accountant, administrative secretary and layout & graphic design.

Other Expertise :

After sailing for one year, crossing the Atlantic Ocean twice, she started work as a production operator at GE Healthcare AS, where she produced contrast agents, and later as a production operator at Lilleborg Fabrikker AS, producing cleaning detergents at Lilleborg Fabrikker AS.