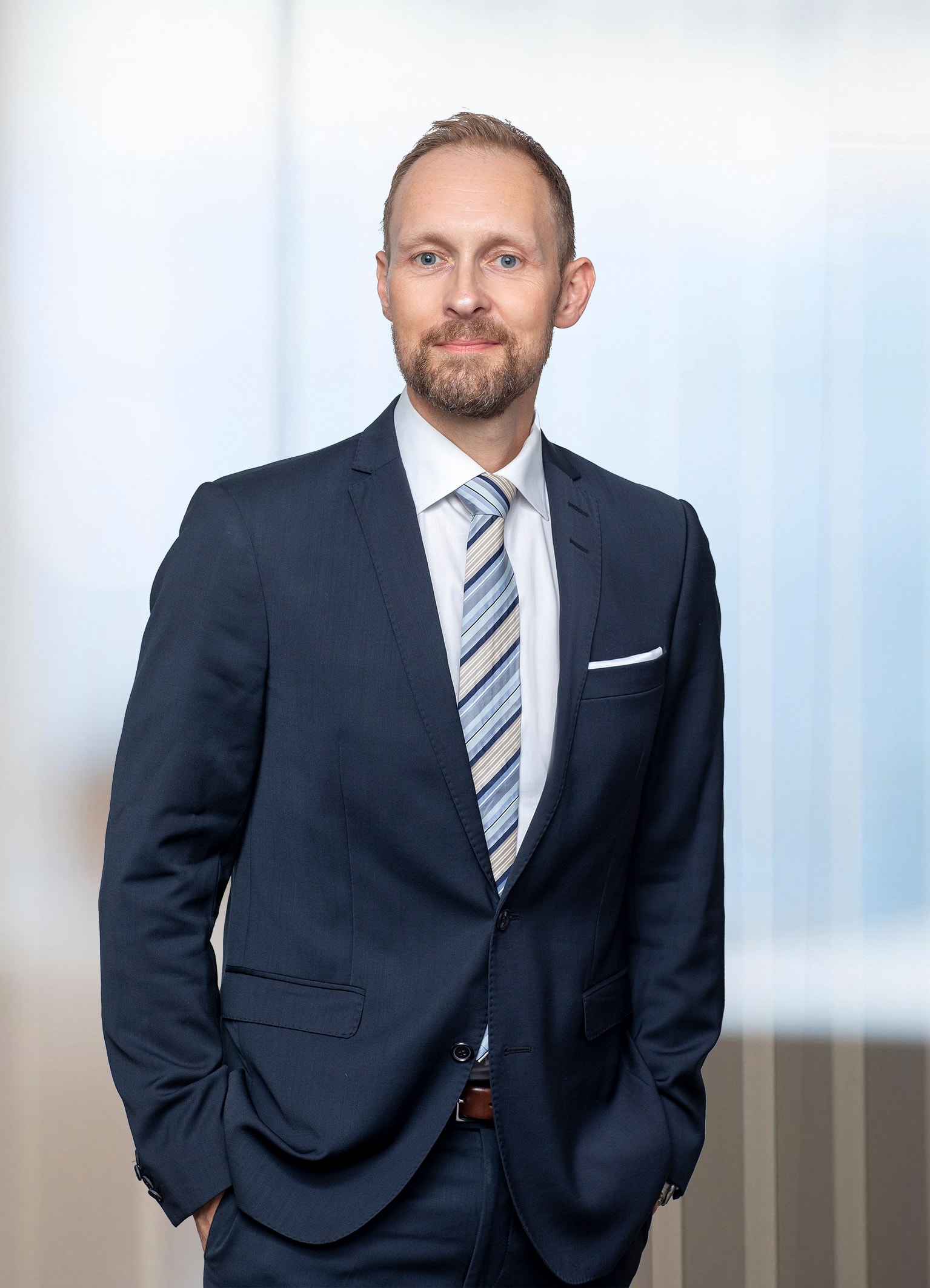 Personal Information
Geir Utigard
Director CMC
Education & Experience
Education :

MSC Chemical Engineering, The Norwegian University of Science and Technology (NTNU).

Experience :

Nearly twenty years of experience with product and production process development, upscaling, operational optimisation, analysis of production data and technology transfer.

Other Roles :

2009-2018 Senior Product Developer, Lilleborg AS (Orkla). 2004-2008 Senior Project Leader, Axis-Shield AS. 2004 Group Leader, Axis-Shield PoC AS. 2001-2004 Quality Supervisor, Axis Shield ASA. 2000 Nycomed Imaging AS, Researcher.