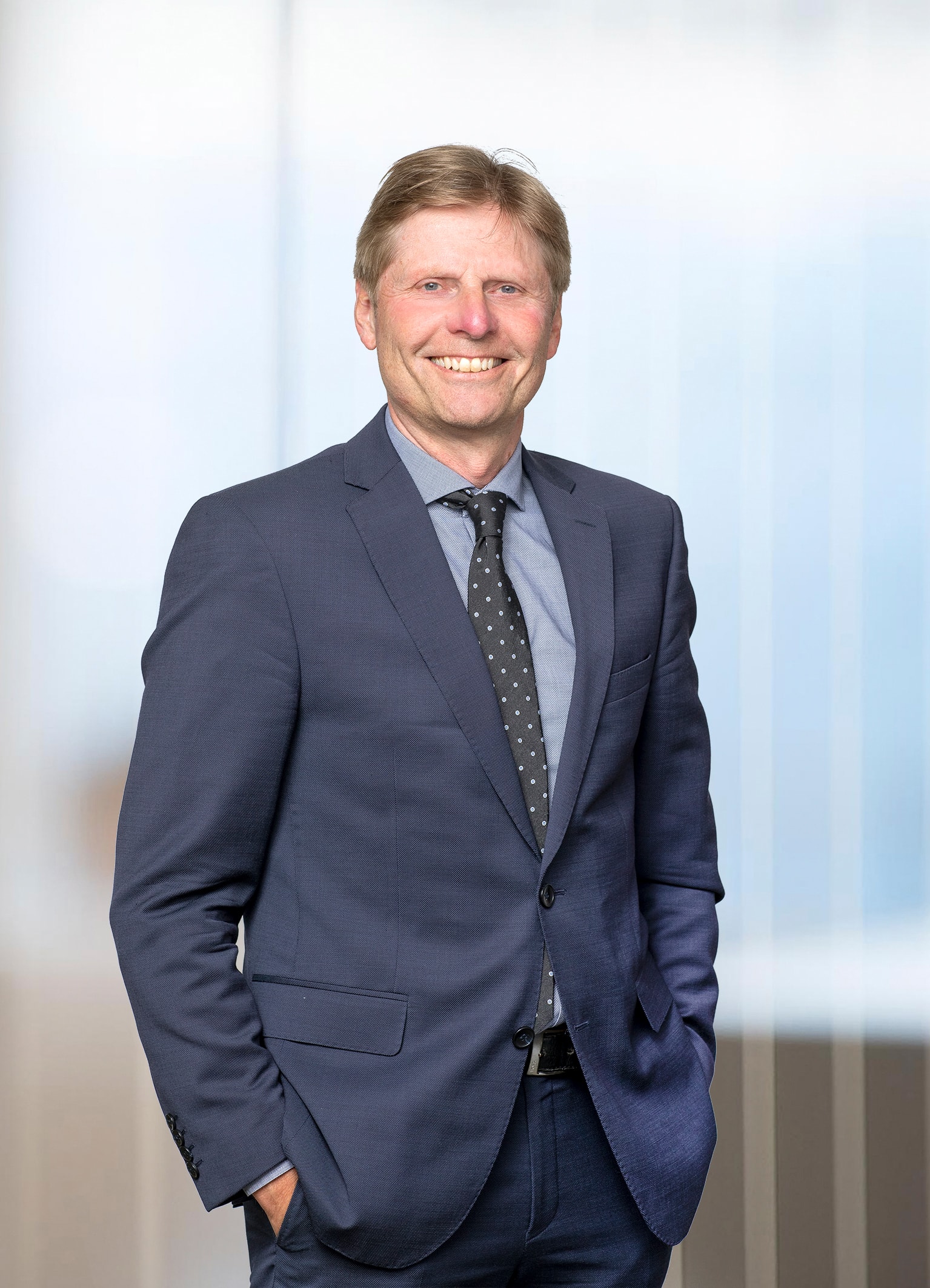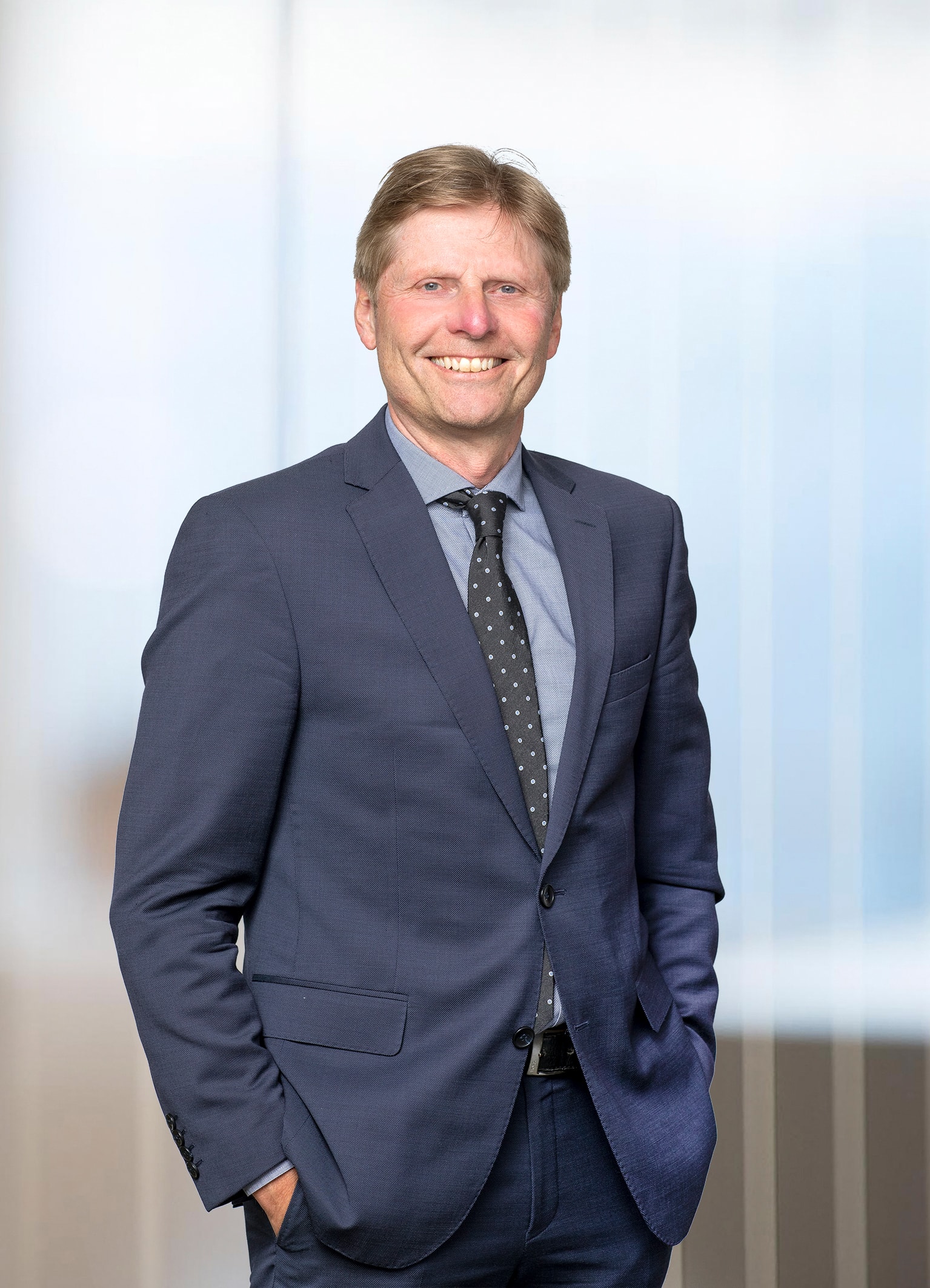 Personal Information
Hans Jørgen Holum
County Manager Denmark
Education & Experience
Education :

MsC-economics (Cand.merc) from Copenhagen Business School.

Experience :

Hans Jørgen is heading SoftOx Denmark and is in charge of the development of veterinary products while also working closely with development of the disinfectant-business. He has more than 25 years experience with sales, management and business development in various industries, having worked for global leaders as well as start-ups, mostly in international environments, and with some three years experience from health-related business prior to joining SoftOx.

Other Expertise :

He is a strong generalist with international experience and mindset, with focus on sales. Hans Jørgen has a well-developed and continuously increasing network, both locally and internationally.