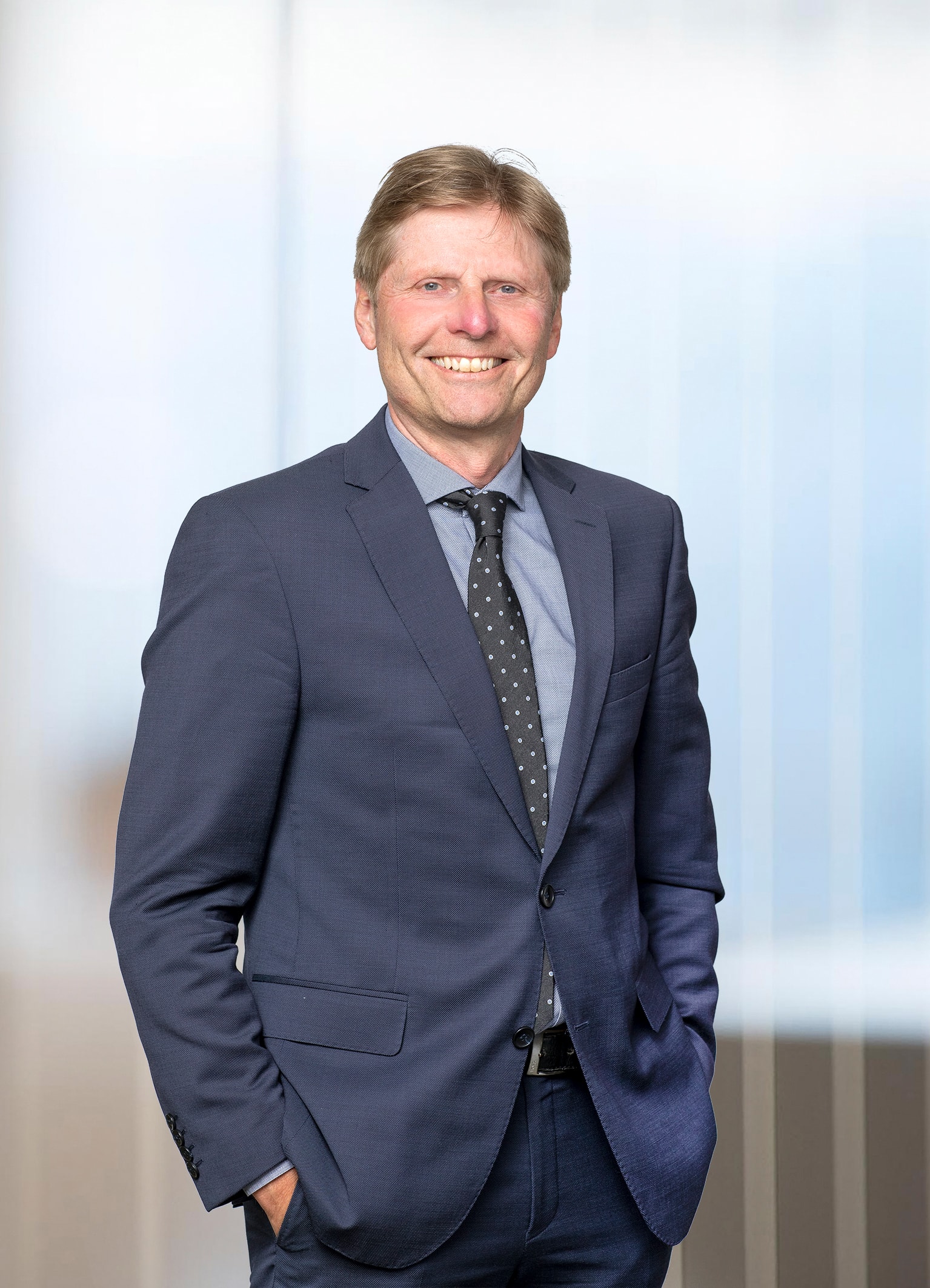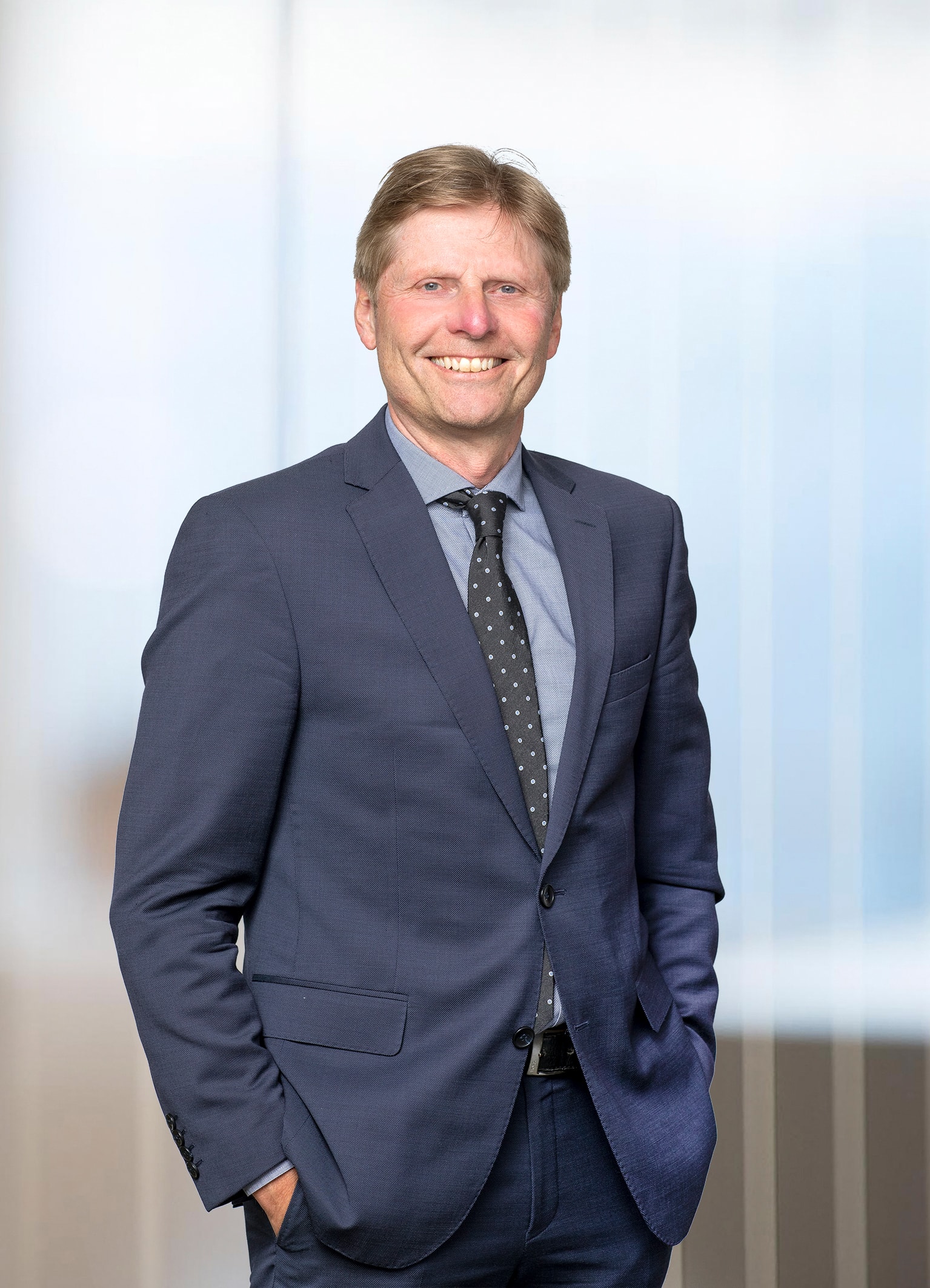 Personal Information
Hans Jørgen Holum
Country Manager Denmark
Education & Experience
Education :

MsC in Economics (Cand.merc) from Copenhagen Business School.

Experience :

Hans Jørgen heads SoftOx Denmark and is in charge of the development of veterinary products while also working closely with the development of the disinfectant business. He has more than 25 years of experience with sales, management and business development in various industries, having worked for global leaders as well as startups, mostly in international environments. He also had three years of experience with health-related businesses prior to joining SoftOx.

Other Expertise :

He is a strong generalist with international experience and mindset, with focus on sales. Hans Jørgen has a well-developed and growing network, both locally and internationally.