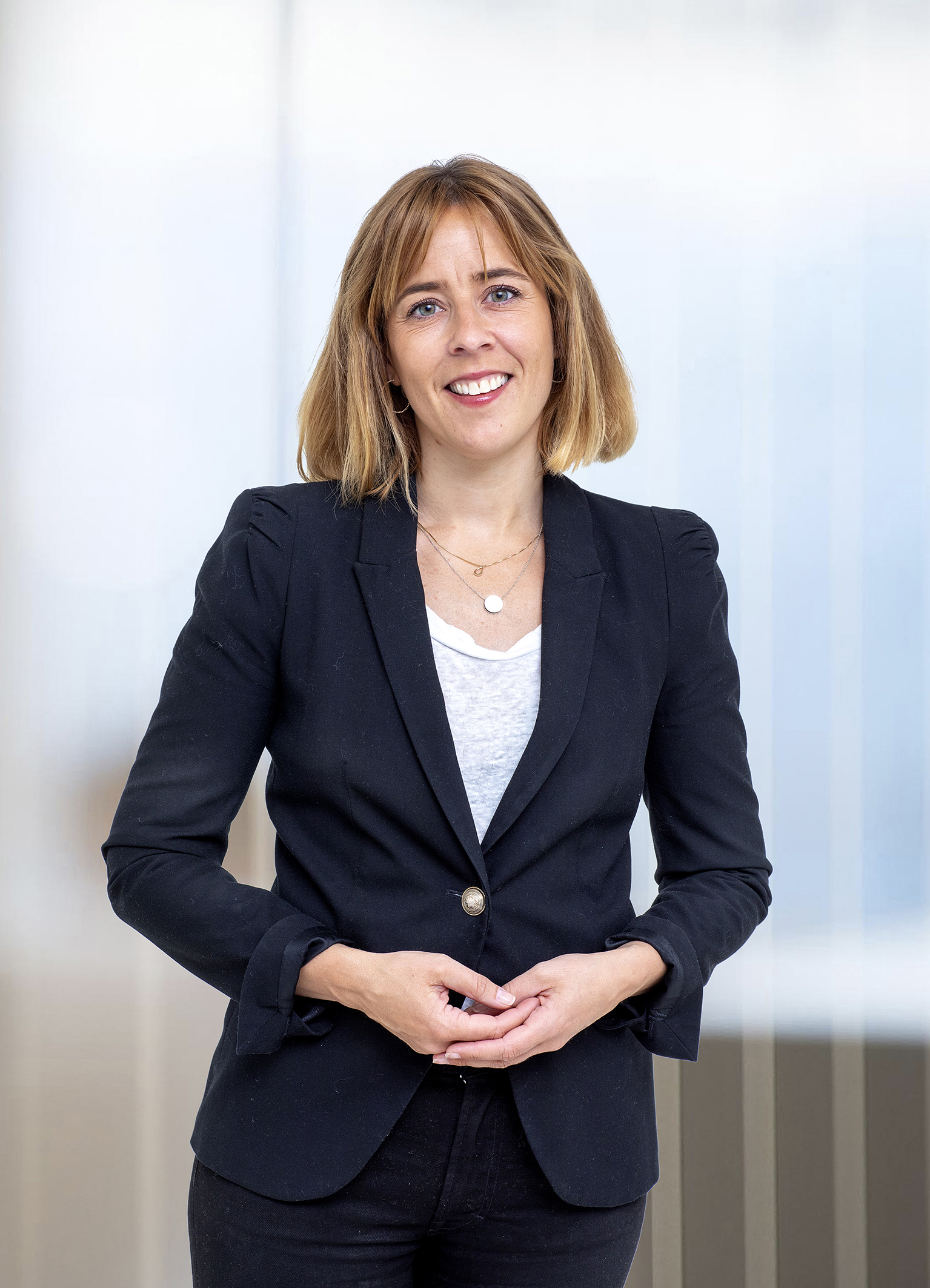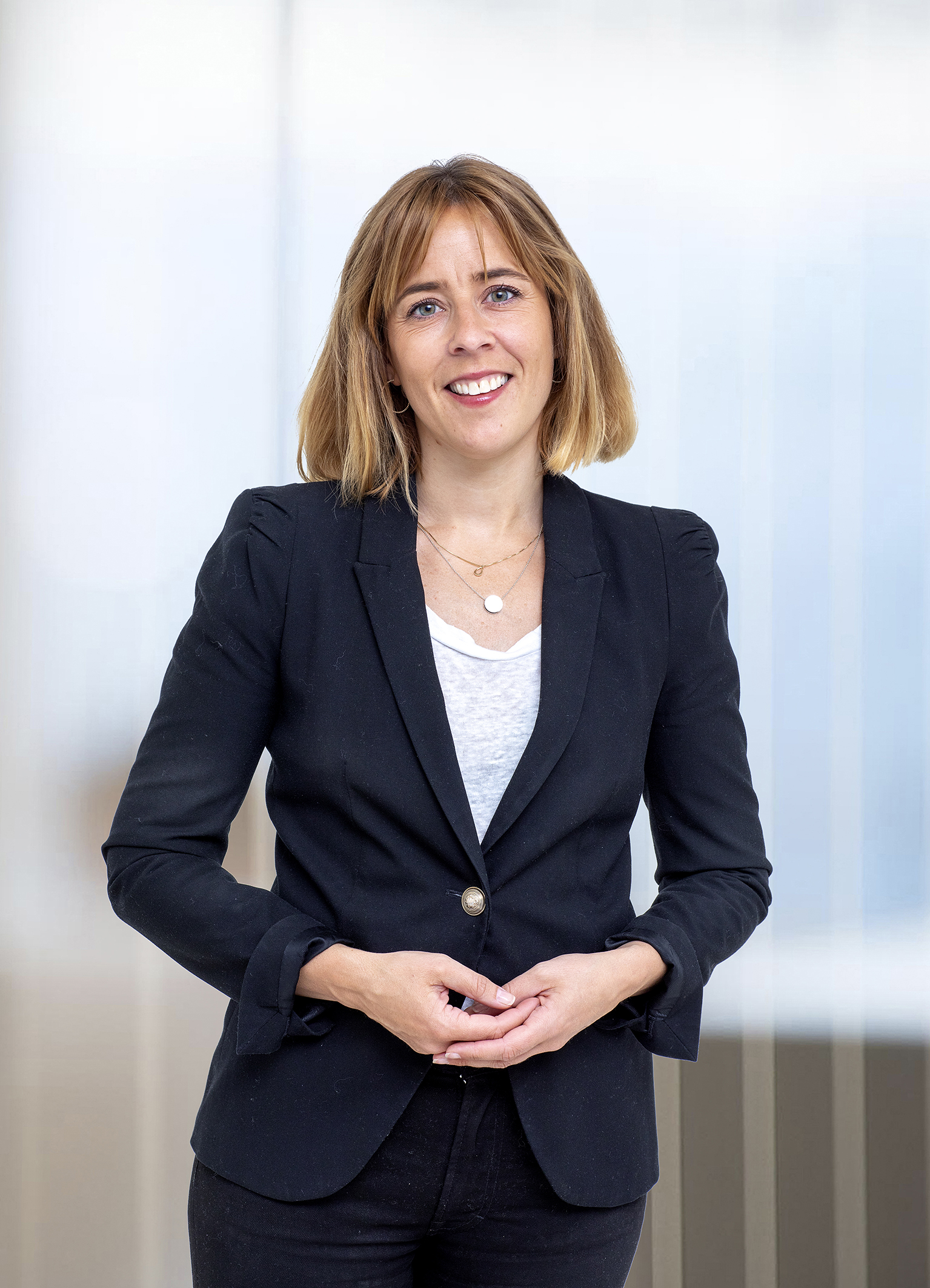 Personal Information
Kristine Mundal Rød
Finance Manager
Education & Experience
Education :

State Authorized Public Accountant and Master of Business Administration in Economics from Norwegian School of Economics, NHH in Bergen.

Experience :

Kristine is responsible for the accounting, economic analysis, controlling and financial reporting to public partners, stock market and board of directors. She has more than 14 years of professional experience;12 years in EY as financial auditor for listed companies and various organizations, with publicly funded projects, in addition to advisory services related to procedures, processes and controls in financial and non-financial (sustainability) reporting. Lately she comes from the role as CFO in Fretex Miljø, responsible for P&L, analysis, forecasting and strategizing.

Other Expertise :

Kristine is an economist with leadership qualities that brings the best out of people. This experience has provided Kristine with a wide business network across many sectors.