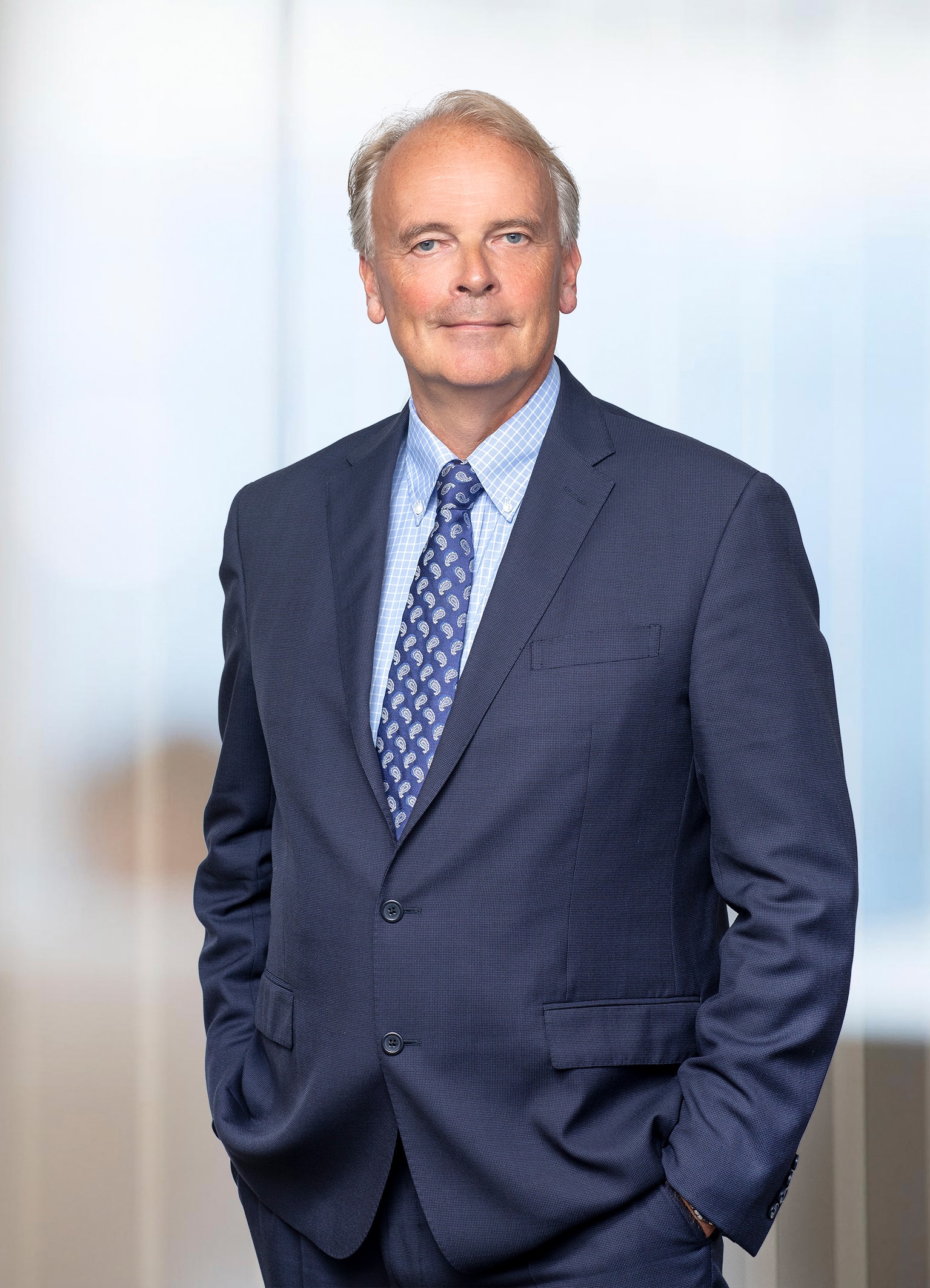 Personal Information
Dag R. Abrahamsen
Director Communication
Education & Experience
Education :

Law studies at the University of Bergen, as well as International Business Management and International Business Strategy at the Norwegian Business School.

Experience :

Dag is in charge of business development, public relations and government relations. He has more than 20 years of experience working with pharmaceutical, biotechnology and health sector-related companies and organisations. He has also worked with various medical entities as well as patient organisations.

Other Expertise :

He is a specialist in market access, reimbursement and business development within this industry and has an in-depth understanding of all aspects of the pharmaceutical and biotech industry. Dag has a broad network both in Norway and internationally.