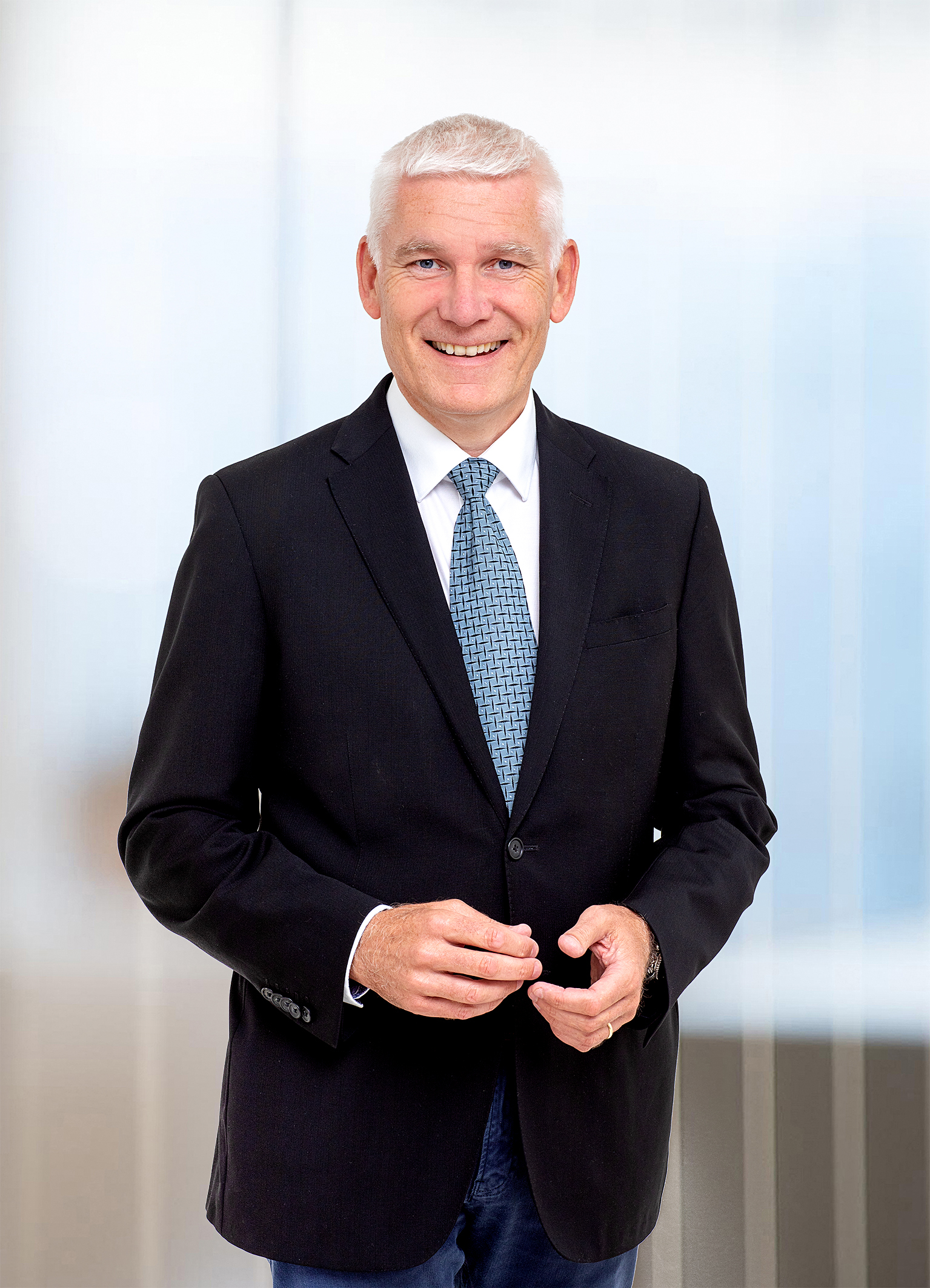 Personal Information
Hans Petter Grette
Director Marketing & Sales
Education & Experience
Education :

MSc Business Administration, Norwegian Business School (BI), AGSIM (American Graduate School of International Management – Thunderbird), Arizona, USA.

Experience :

Hans Petter is responsible for Business Development of SoftOx Disinfection, Marketing and Sales. He has more than 20 years' top management experience working with market Leading branded consumer goods companies and within professional B2B industry.

Other Expertise :

He is a specialist in Strategy, Branding, Innovation, Portfolio Management and Leadership. Hans Petter has a wide business network both in Norway and internationally.