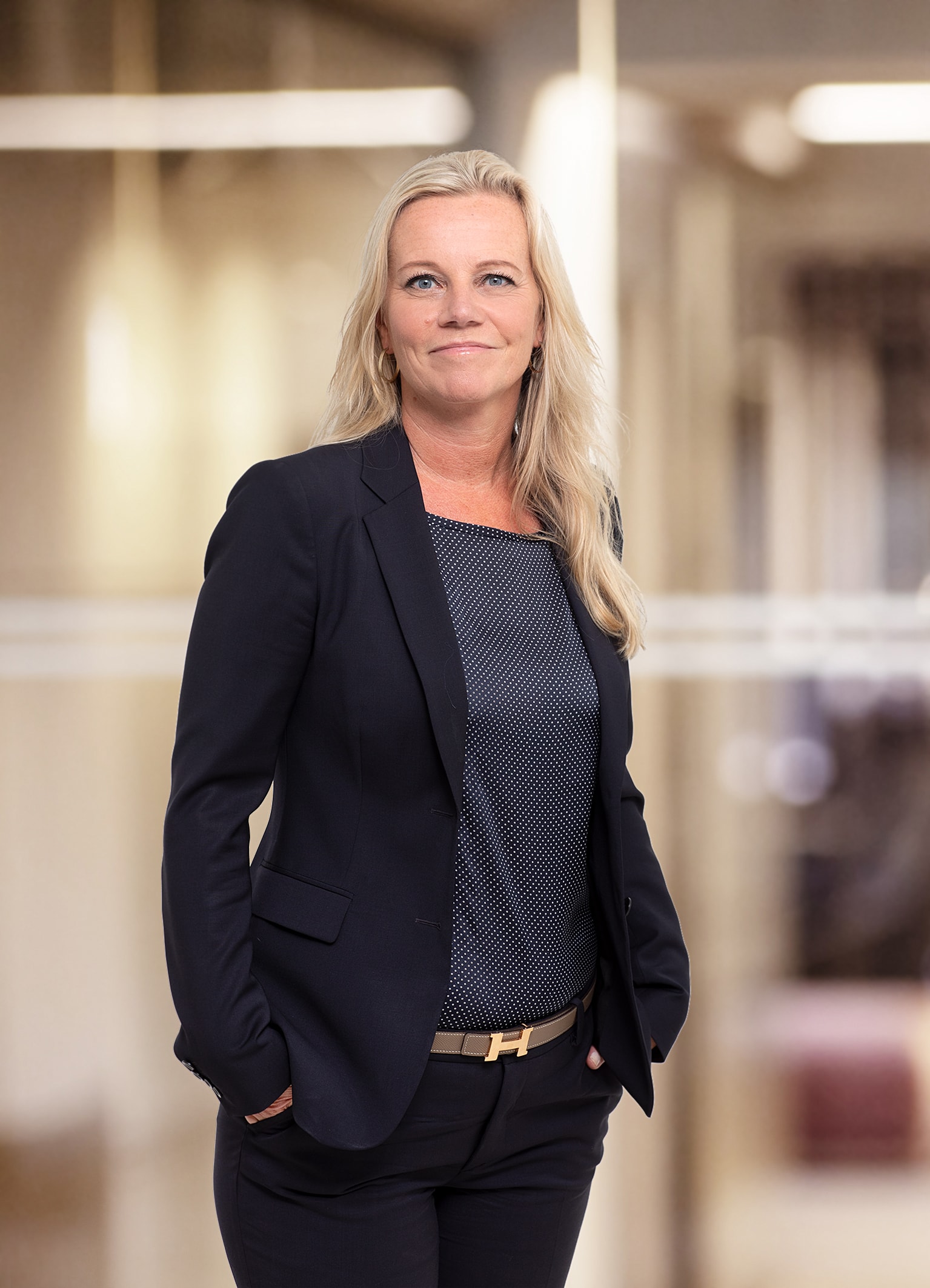 Personal Information
Kari Myren
Non-Executive Director
Education & Experience
Education :

Medical Degree from the University of Oslo.

Experience :

Kari has more than 10 years of expertise in medical affairs and clinical development from biotechnology and pharmaceutical industries, as well as extensive clinical experience in the field of surgery.

Other Expertise :

She is a specialist in medical affairs management and drug development, and has broad competency in business development, commercialisation strategy and health economics. She has a broad national and international network.