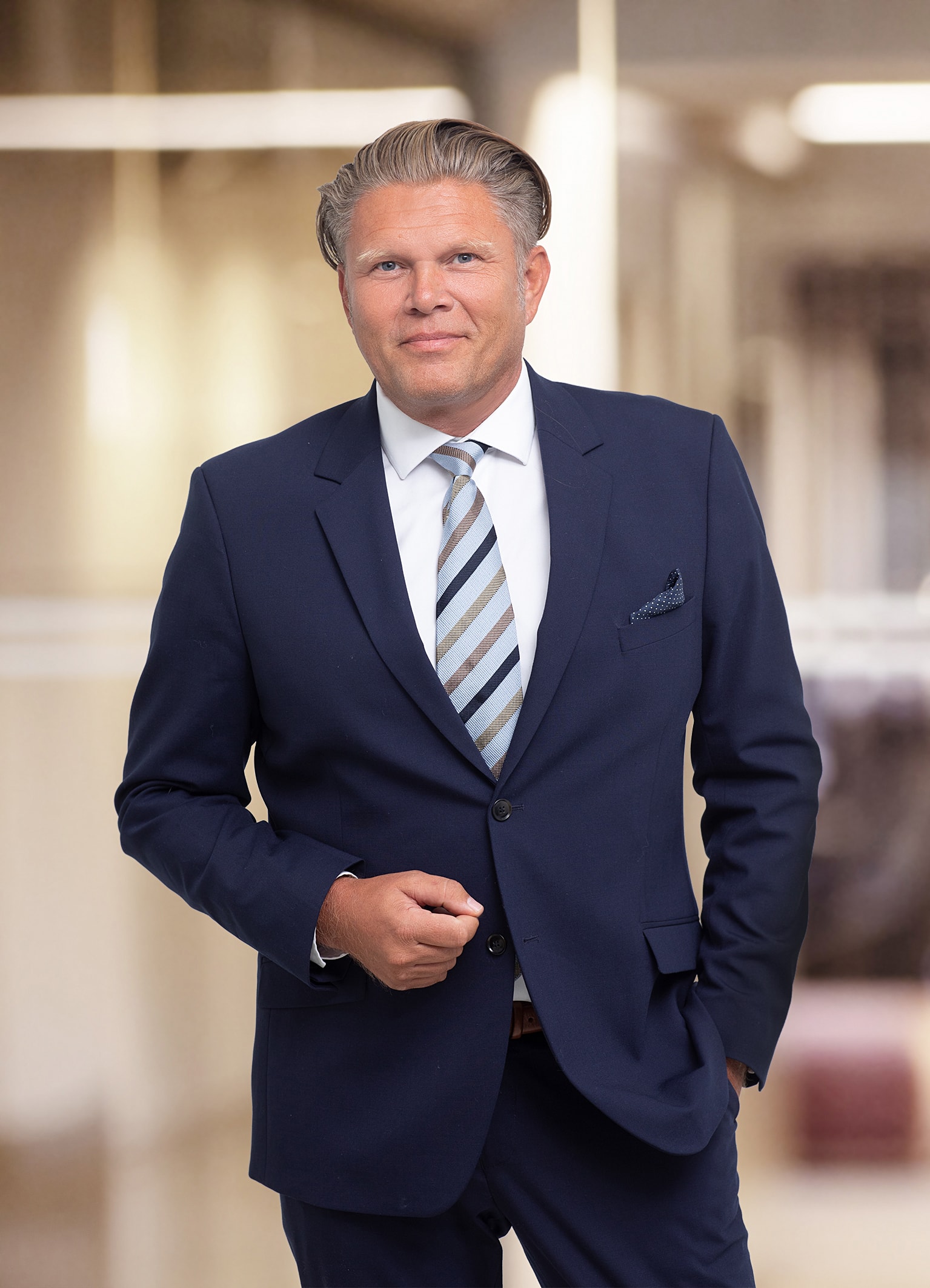 Personal Information
Claus Seeberg
Non-Executive Director
Education & Experience
Education :

Marketing studies from GWU George Washington University and Merkantilt Institutt (now Fagskolen Kristiania). Design and advertising studies at Istituto per l'Arte e il Restauro | Palazzo Spinelli Group, Florence - Italy.

Experience :

Claus has more than 20 years of experience working in communication and building brands for some of the biggest consumer brands in Norway. He is currently working on an accelerator programme that offers developing companies access to mentorship, investors and other support to help them become stable, self-sufficient businesses.

Other Expertise :

He is a specialist in managing business processes and strategies that drive brand value. Claus was born in China (of diplomat parents), and has a wide network both in Norway and internationally.