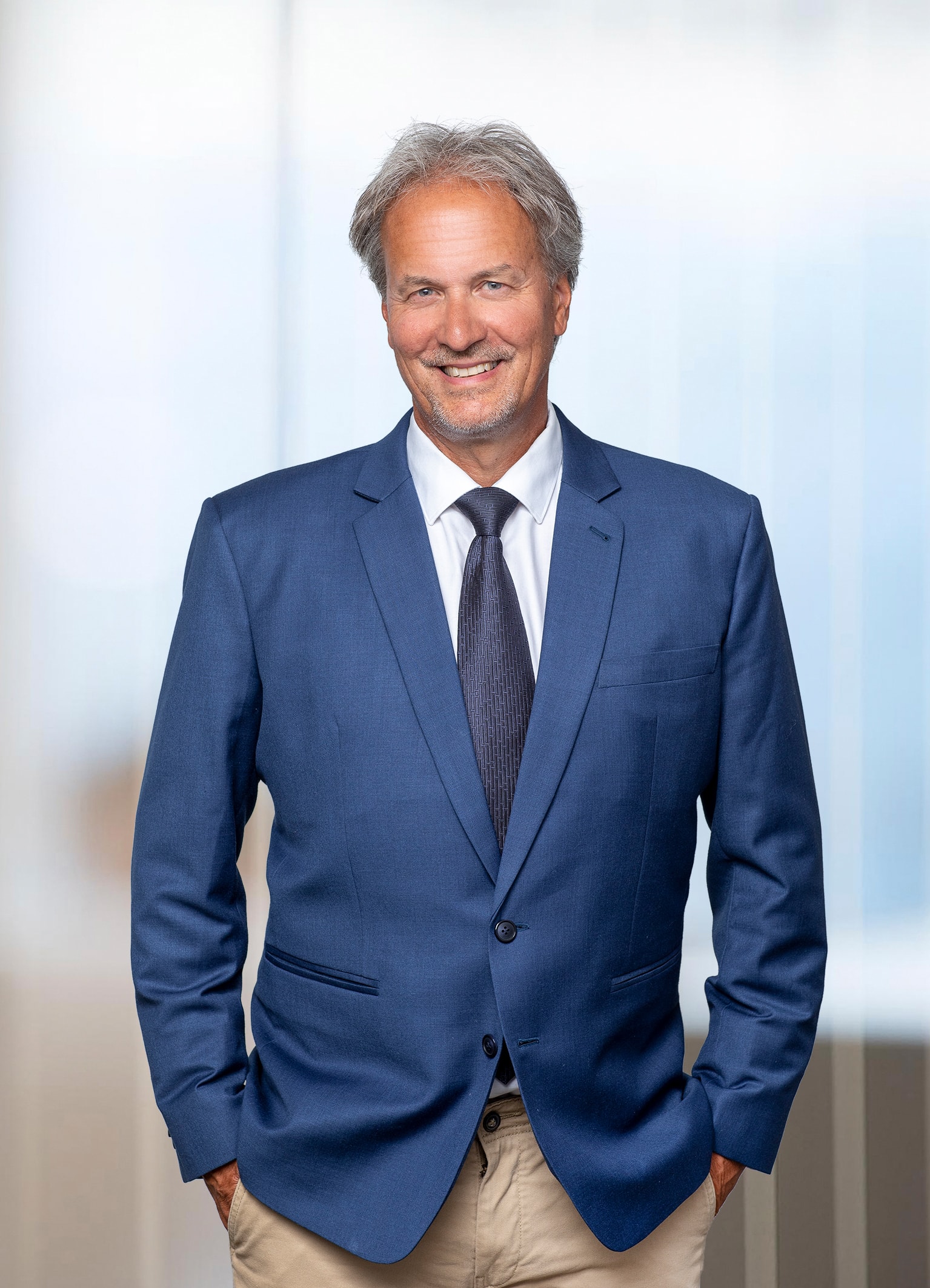 Personal Information
Glenn Gundersen
Medical Director
Education & Experience
Education :

PhD Molecular and Cellular Biology, University of Oslo.

Experience :

Glenn is responsible for preclinical and clinical development of the company's lead product candidates and the overall medical strategy. He has over 25 years of experience from the Biotech and Pharmaceutical industry, ranging from Big Pharma to small and mid-sized biotech companies. His main scientific and medical focus areas have been molecular biology, oncology, immunology / inflammation including; wounds/ulcers and multiple sclerosis, and he has wide experience and insight into the value chain of pharmaceutical development (e.g. from laboratory to market).

Other Expertise :

Glenn has a wide network among national and international stakeholders in the above-mentioned areas.