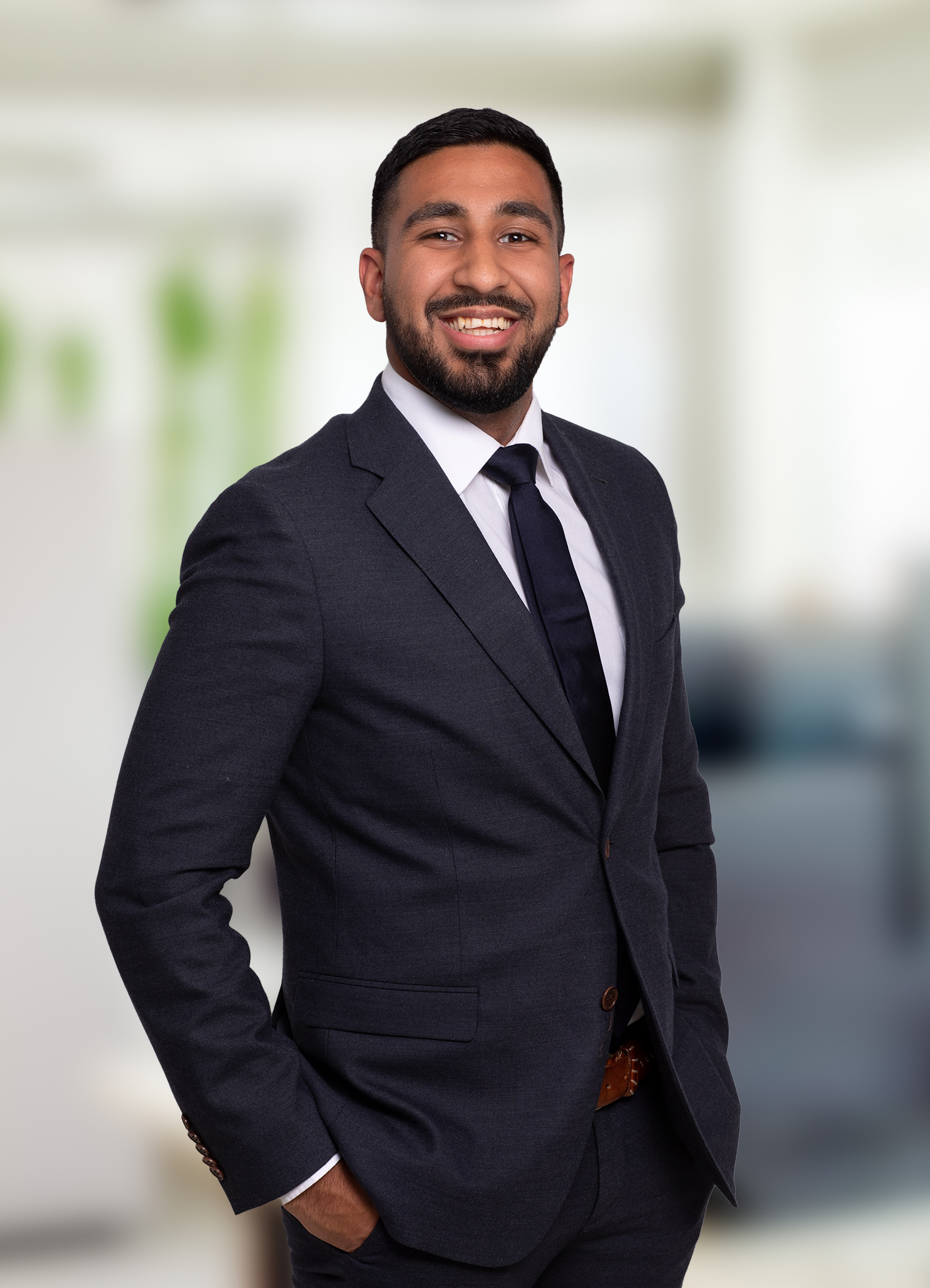 Personal Information
Aditya Kumar
CMC Laboratory Technician
Education & Experience
Education :

B.Sc Biotechnology and Chemical engineer from Oslo Metropolitan University (Oslomet)

Experience :

Aditya is responsible for the company's practical production of all SoftOx products including analytical testing of products and raw materials. This position also works as a support for other departments, such as sales, marketing, and GMP/QA. He has experience with QC-analysis with a multitude of equipment's and laboratory work in regards for analytical chemistry for different companies regarding good manufacturing practice (GMP) related work.

Other Expertise :

Aditya has experience with working in different GMP settings in matrix organizations and has a split knowledge in both the chemical and biotechnical aspects. He has experience with different analytical instruments, laboratory procedures and documentation practices.