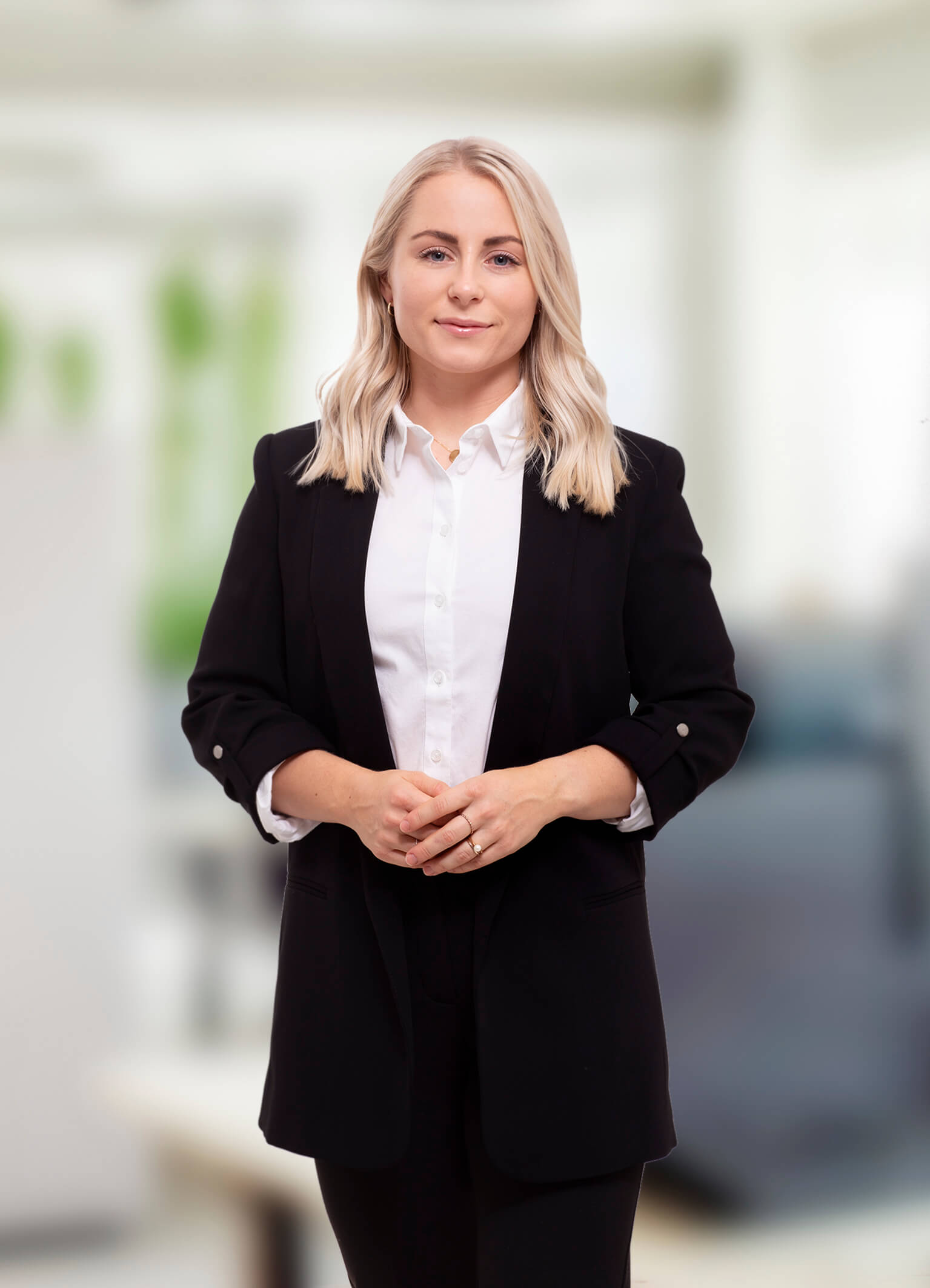 Personal Information
Eline Topstad
Project & Marketing Coordinator
Education & Experience
Education :

Psychology studies at the University of Bergen, and a M.Sc. in economics and business administration, with specialisation in strategy and management at the Norwegian School of Economics.

Experience :

Eline began her career at SoftOx after graduating from the Norwegian School of Economics. She coordinates the marketing activities and initiatives of SoftOx and is responsible for organizing and coordinating activities in assigned projects.

Other Expertise :

She possesses extensive knowledge about strategic branding, change and relationship management, important business implications of new technology, and how to motivate and impact employees and other stakeholders.