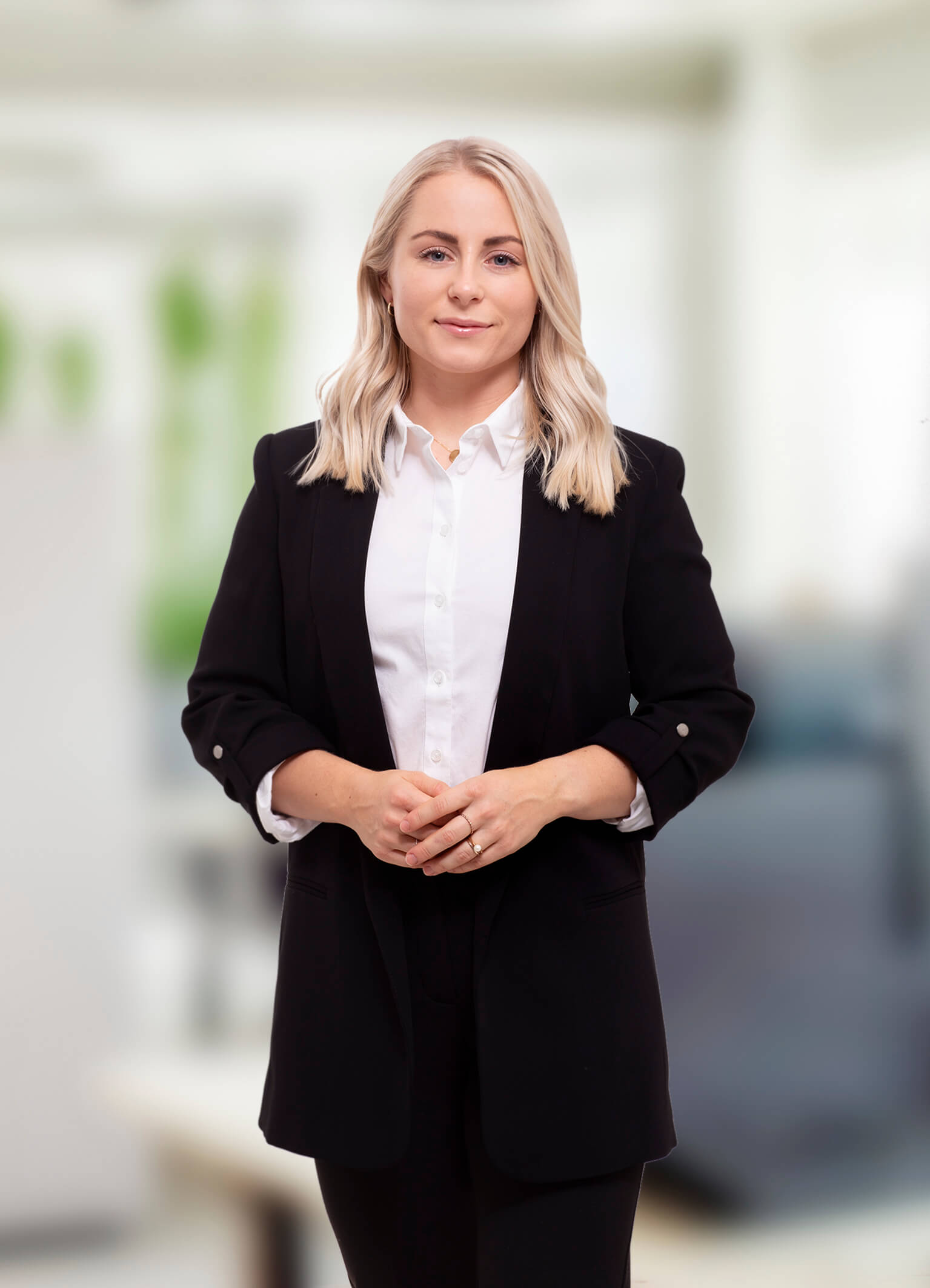 Personal Information
Eline Topstad
Junior brand manager
Education & Experience
Education :

Psychology studies at the University of Bergen, as well as MSc in economics and business administration, with specialisation in Strategy and Management at the Norwegian School of Economics.

Experience :

Eline is SoftOx's junior brand manager, responsible for the company's hand and surface disinfectant brands. She began her career at SoftOx after graduating from the Norwegian School of Economics. She specialises in the analysis of how stakeholders can understand and act upon performance differences between firms.

Other Expertise :

She possesses extensive knowledge about strategic branding, change and relationship management, important business implications of new technology, and how to motivate and impact employees and other stakeholders.