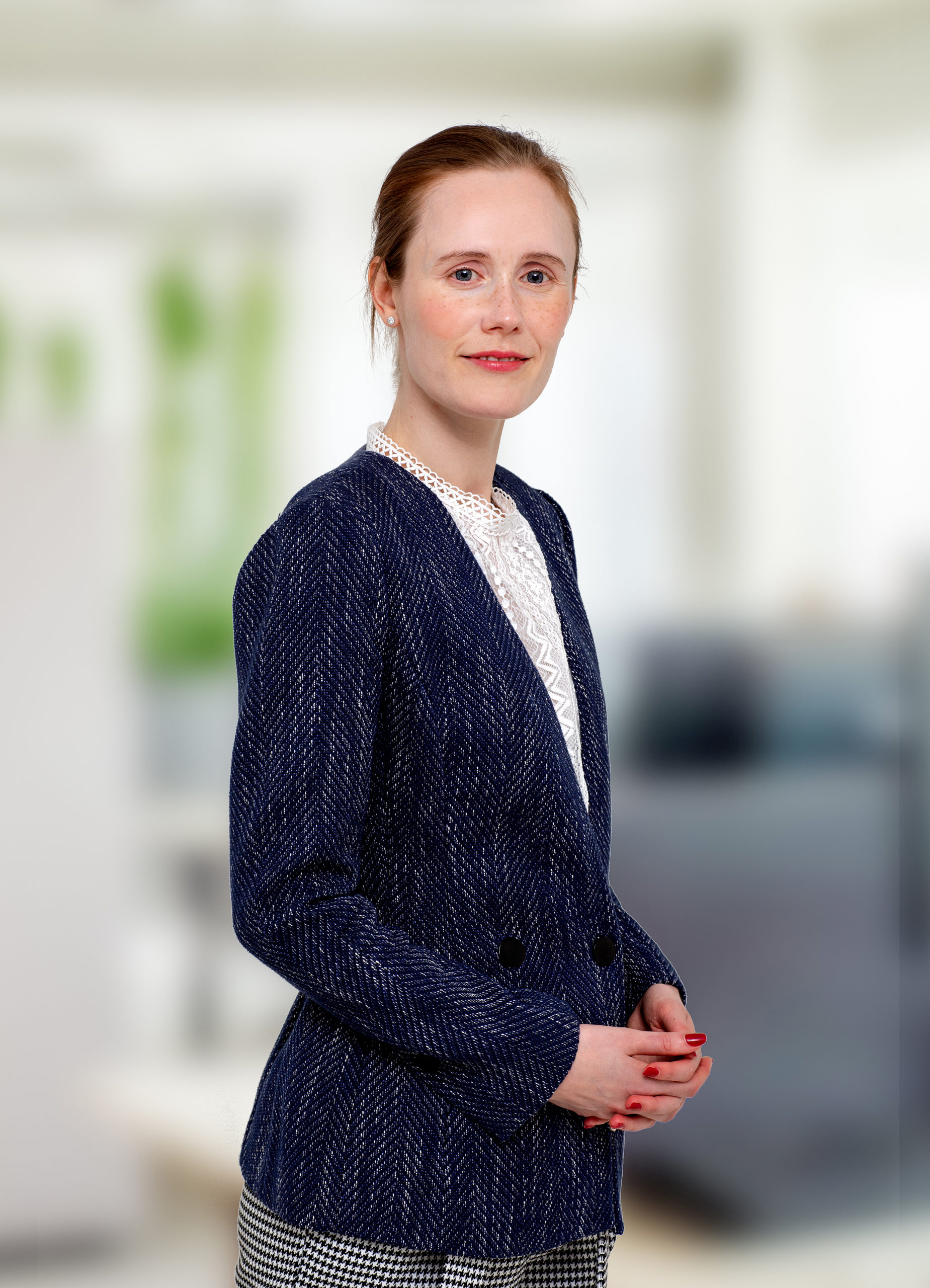 Personal Information
Elisabeth Ahlmann-Ohlsen
QA & Regulatory Affairs Manager
Education & Experience
Education :

Civil Engineer in Pharmaceutical Design and Engineering from the Technical University of Denmark.

Experience :

Elisabeth is responsible for quality assurance and regulatory affairs. She has 4 years of experience working in pharmaceutical companies and 7 years of experience from the healthcare sector.

Other Expertise :

Elisabeth has significant knowledge and expertise in operating a quality management system based on good manufacturing practices, and regulatory standards. She is highly qualified, with responsibility for releasing finished products, and has experience with inspection. Elisabeth has networks in both Denmark and Norway.