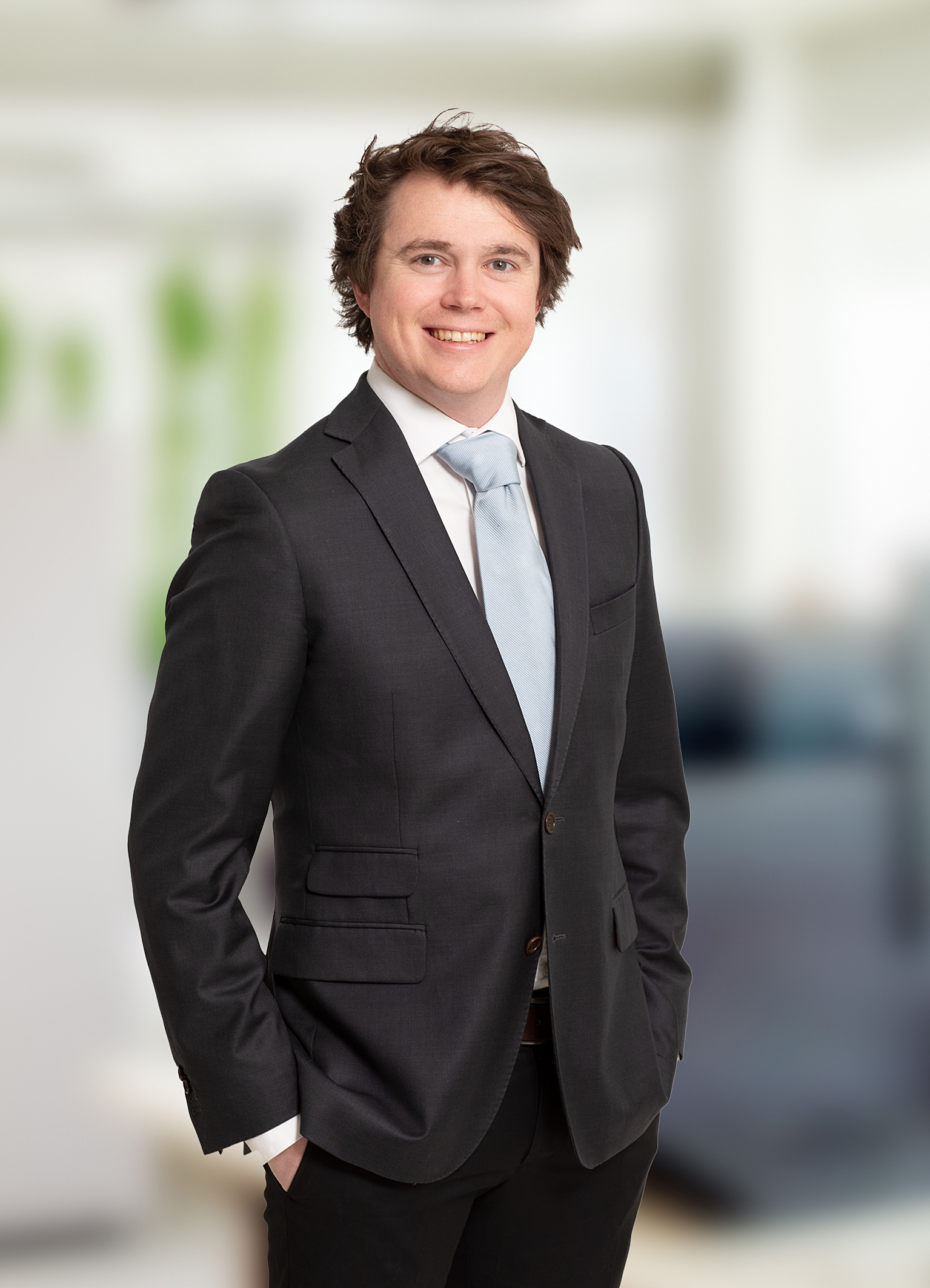 Personal Information
Even Kristian Teigland
CMC Process Engineer
Education & Experience
Education :

MSc Chemistry and Biotechnology from Norwegian University of Life Sciences (NMBU)

Experience :

Even's primary activities at SoftOx include equipment qualification and documentation, process development and validation, pruduction support and troubleshooting, non-conformaties and changes in production, research, analysis, product development, and work on the chemical aspects of the production and products including quality control. He has a background in instrumental maintenance, air pollution, research, analytical chemistry, and product- and process development for surfactants. His key qualifications include the development and improvement of products, instrumental knowledge, methods and production processes.

Other Expertise :

Even has professional career working in the institute- and private sector. A wide background that ranges from air pollution, instruments, quality control, and production process. Even's network is within the institute sector.