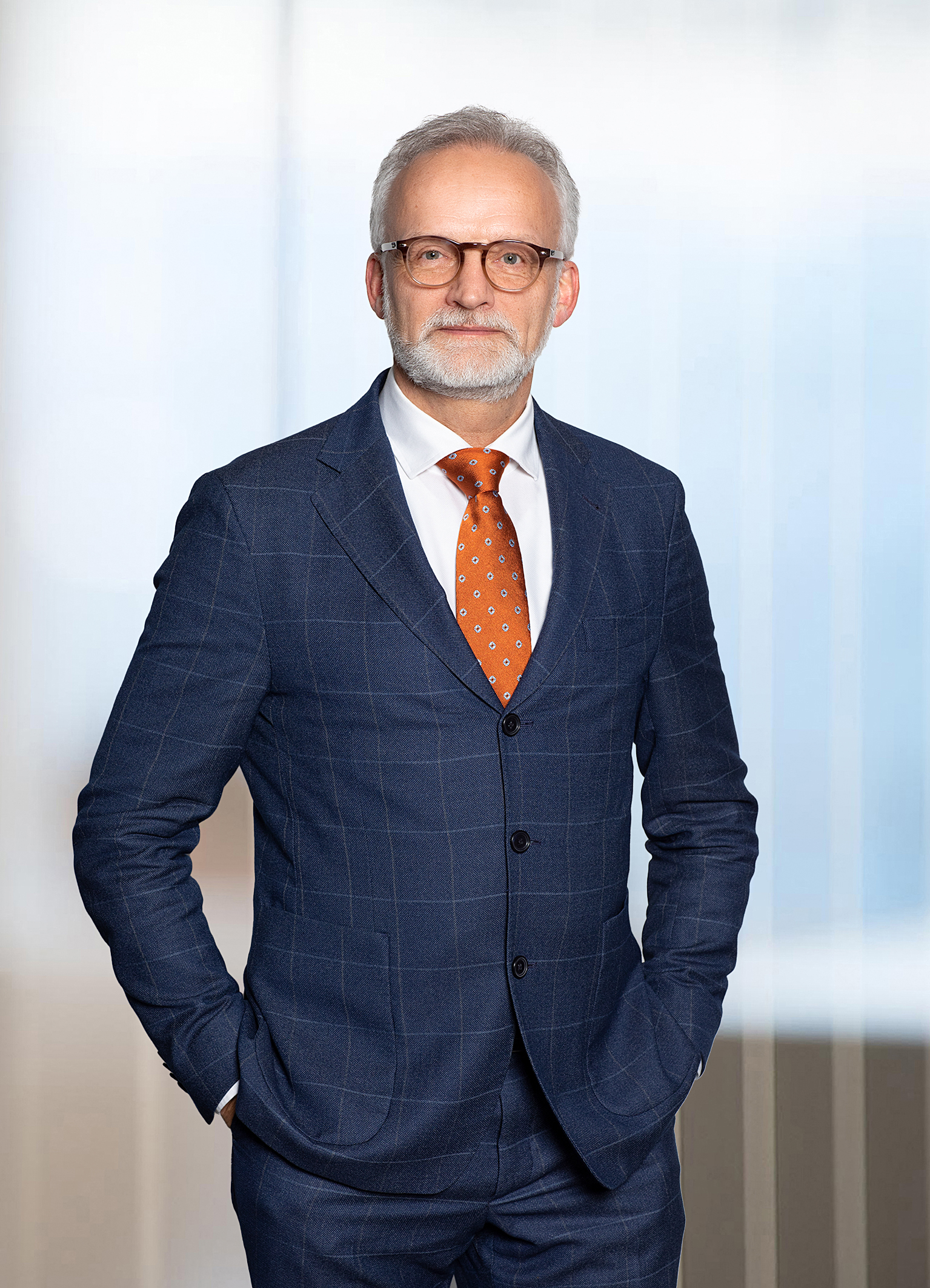 Personal Information
Finn Ketler
Chief Commercial Officer
Education & Experience
Education :

Master of Science (econ)/Cand merc. (strategy & management) at Aarhus University, Global Executive Program at INSEAD, Bachelor of Science & Graduate Diploma/HD(A) at University of Southern Denmark.

Experience :

Finn Ketler is responsible for commercializing Softox's medical device ambitions, establishing proof of sales and negotiating partnership agreements with distributors and the industry. He has experience from LEGO, Arla and Coloplast where he served as SVP until 2010. At Coloplast he was both country manager in the Danish Subsidiary, Sales & Marketing Director Woundcare in the UK, Managing Director of Coloplast GmbH and SIEWA, Coloplast German Homecare company. Since his corporate days, he has supported several start-up companies and as a CEO listed Vigmed AB at NASDAQ (First north) in Stockholm.

Other Expertise :

Finn is an ambitious entrepreneur with passion for the commercial development of a company. He had a seat in Bio Innovation Institute's Selection Committee for two years (a Novo Nordisk initiative), and is an advisor for NLC, a Dutch healthtech venture builder.