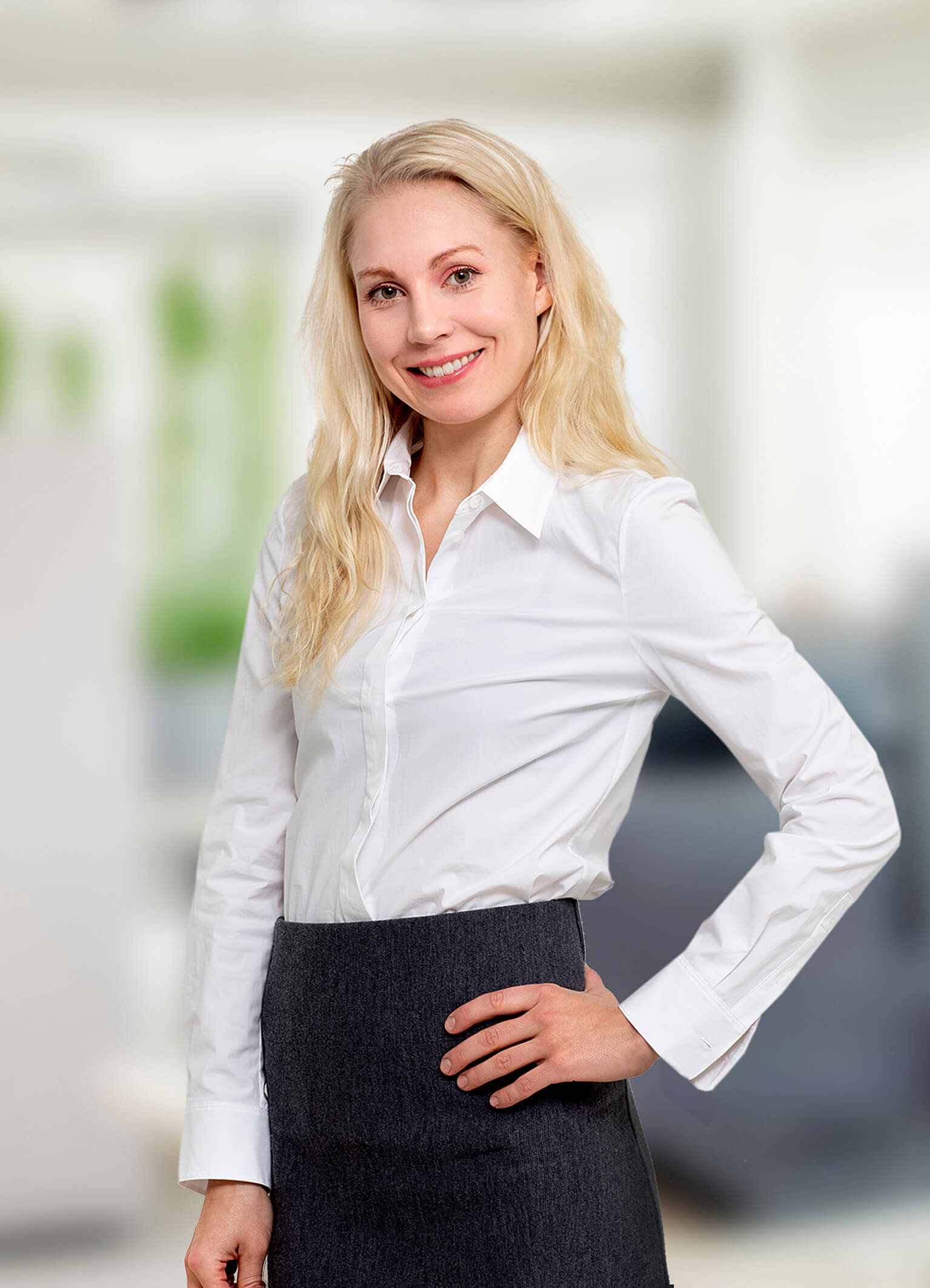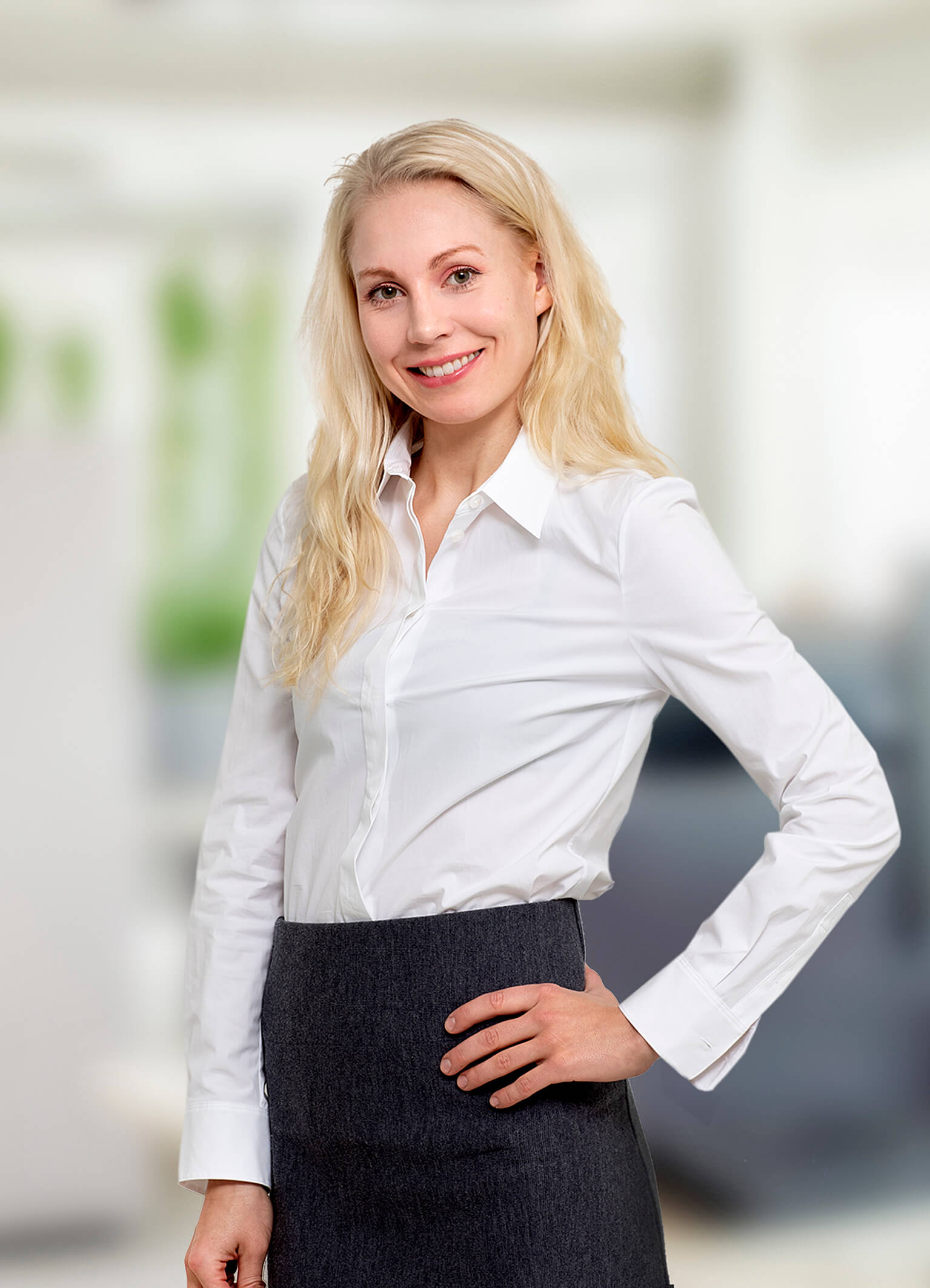 Personal Information
Hanne Grøgaard
Senior Scientific Manager
Education & Experience
Education :

M.Sc. in Biotechnology, NTNU

Experience :

Hanne's primary activities at SoftOx include research, analysis, product development, technology transfer, and work on the chemical aspects of the production and products including quality control. She has many years of experience in research, marketing documentation, analytical chemistry, and product and process development for supplements, cosmetics and drugs. Her key qualifications include the development and improvement of products, methods and production processes.

Other Expertise :

She has worked in startups and contributed to the development of laboratories, systems, routines, methods and production processes. Hanne's network is within the pharmaceutical, supplement, cosmetics and life science startup industry.