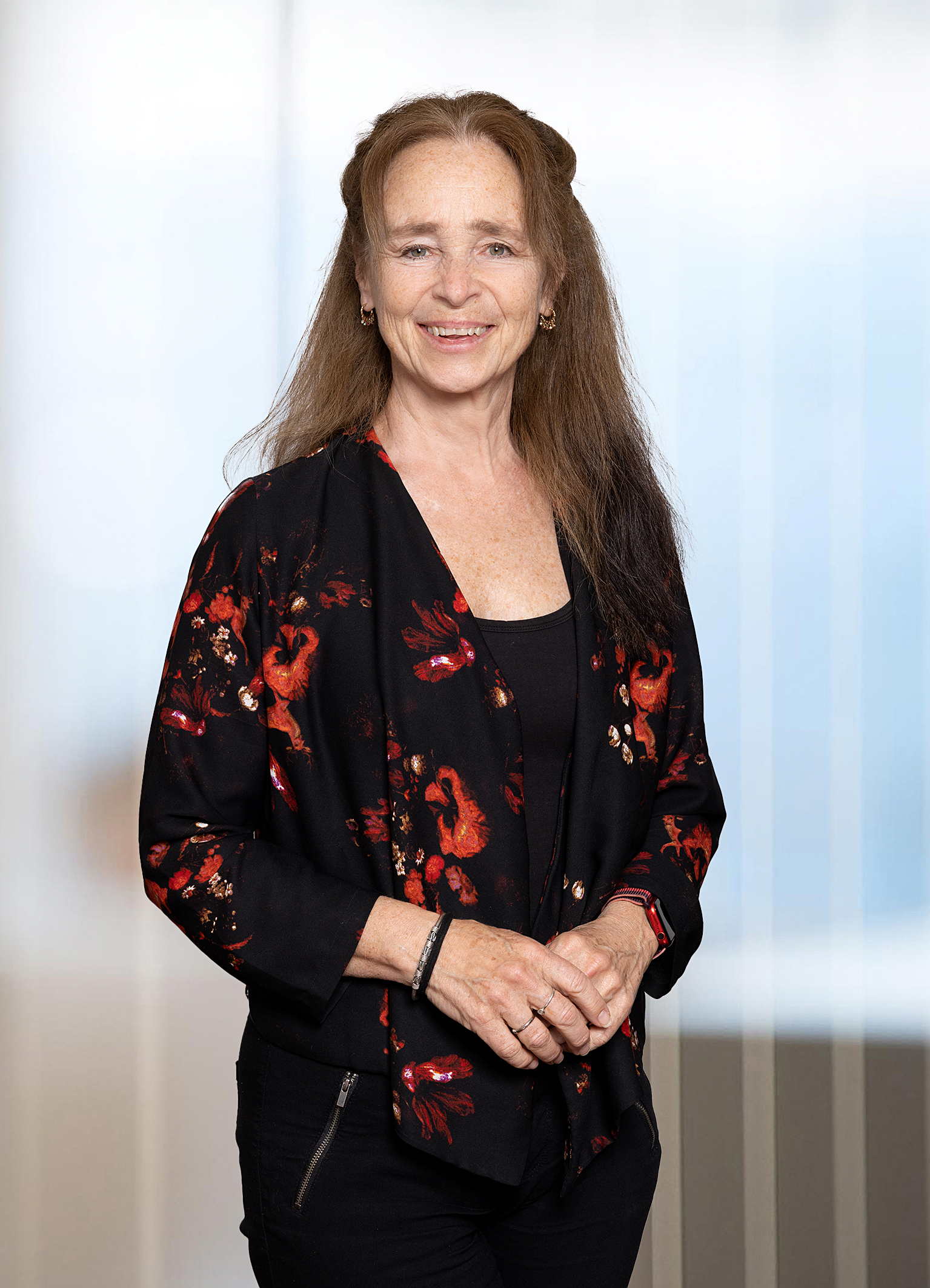 Personal Information
Karina Langseth-Manrique
Chief CMC Officer
Education & Experience
Education :

PhD in Analytical Chemistry from the University of Oslo, Norway.

Experience :

Karina's primary responsibility is to bring the CMC area at SoftOx from a research laboratory to state-of-the-art chemistry, pharmaceutical and analytical laboratories that are in compliance with regulatory and quality requirements in the key markets. Key activities in CMC are recruitment and development of personnel, acquire laboratory equipment and instruments, establish manufacturing & control of active ingredient and final product for preclinical, clinical and regulatory studies, and for initial market, document CMC studies. She has 35+ years of experience in Pharmaceutical R&D.

Other Expertise :

Karina has held Senior Management positions within Analytical Sciences R&D and Project Management in GE Healthcare AS and Oslo University Hospital. Karina loves to develop people and has proven fast-time-to-market skills. This experience has provided Karina with a business network within pharmaceutical industry and regulatory bodies.