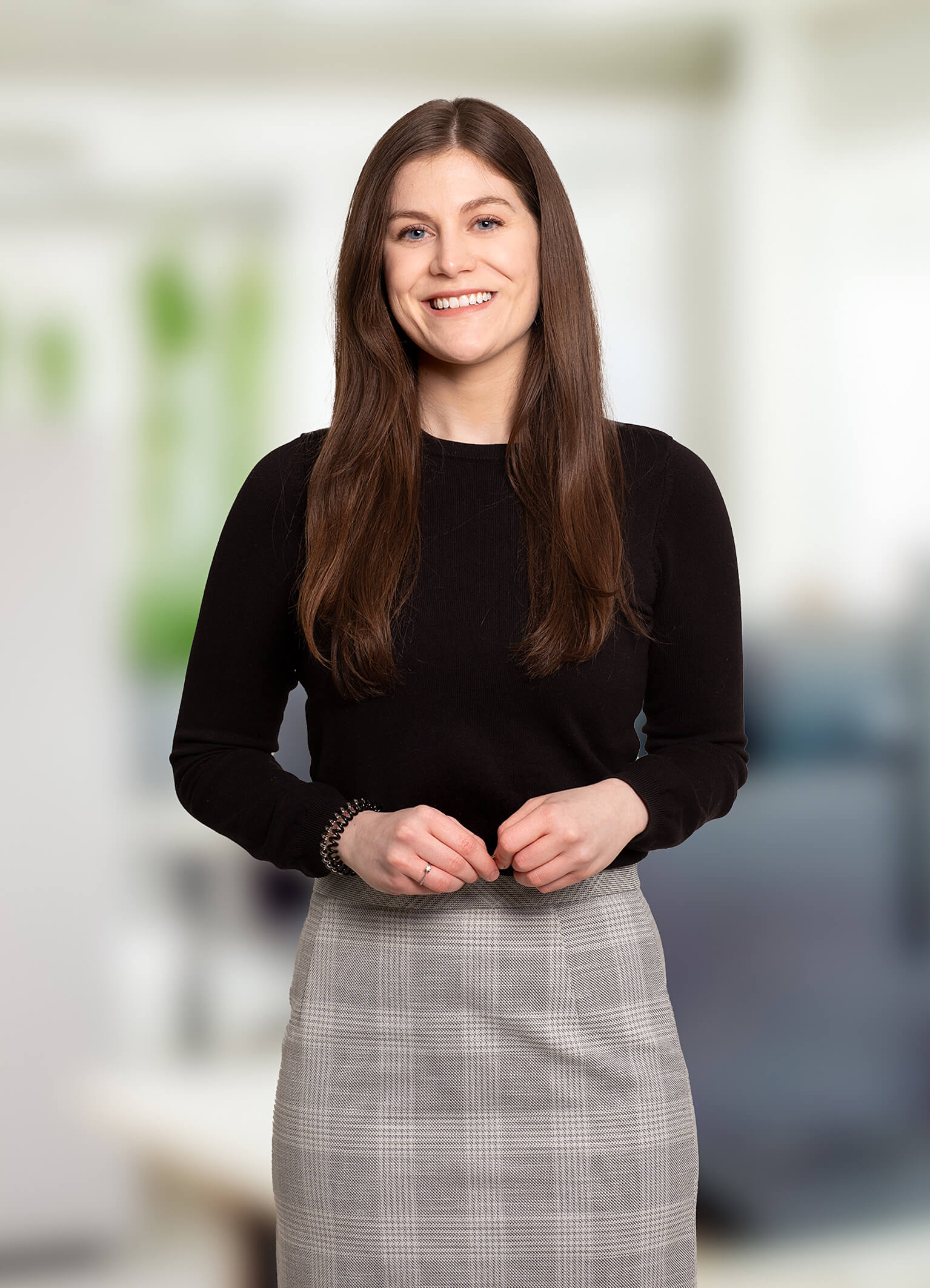 Personal Information
Molly Monroe
Senior Analyst
Education & Experience
Education :

MPhil in Health Economics, Management and Policy from the University of Oslo.

Experience :

Molly's responsibilities at SoftOx include financial reporting, health economic evaluation and quantitative analysis. She has worked at several health technology startups in Norway and as a research assistant at the University of Oslo. Molly is experienced in grant writing and marketing.

Other Expertise :

Molly has a growing professional network both in Norway and the United States.