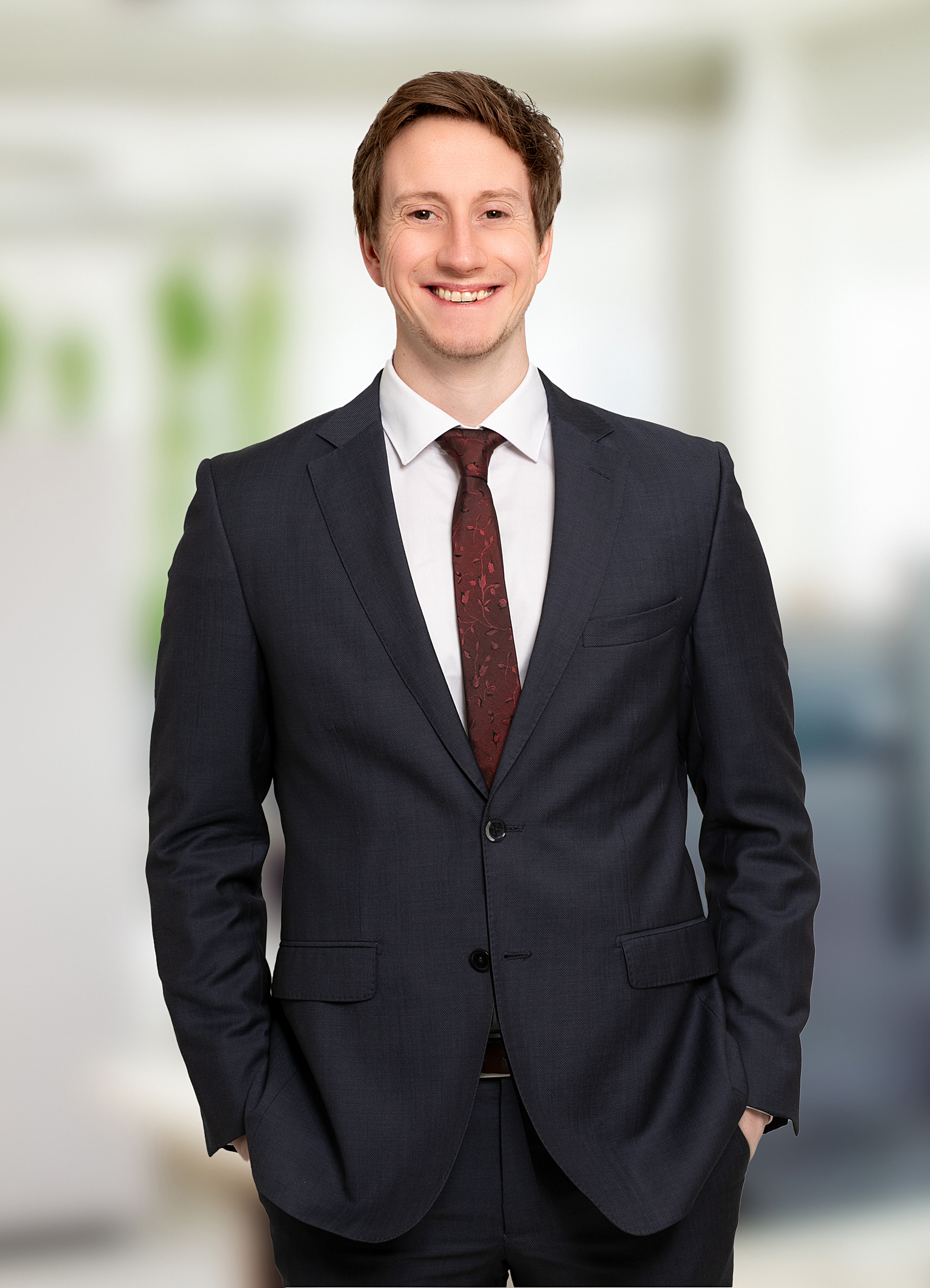 Personal Information
Richard Crispin
Senior CMC Scientist
Education & Experience
Education :

B.Sc. in Medicinal Chemistry, M.Sc. in Biomedical Sciences, and Ph.D. in Cancer Research and Drug Development from The University of Edinburgh, UK.

Experience :

As a Senior CMC (Chemistry, Manufacturing and Control) Scientist for SoftOx, Richard's primary responsibilities include research, analysis, product development, and quality control, as well as managing our CRO and CMO partners. Richard comes from a background of pharmaceutical research, with many years within cancer drug discovery both in the UK and Norway. He has experience in medicinal chemistry, pre-clinical studies, molecular biology, clinical trials and a solid GxP portfolio.

Other Expertise :

Richard has worked for a number of startups in pharma and has also consulted to support biotech product development. Richard's network is within pharmaceuticals, tissue engineering, biotech and in the academic sector, including UK and Norway.