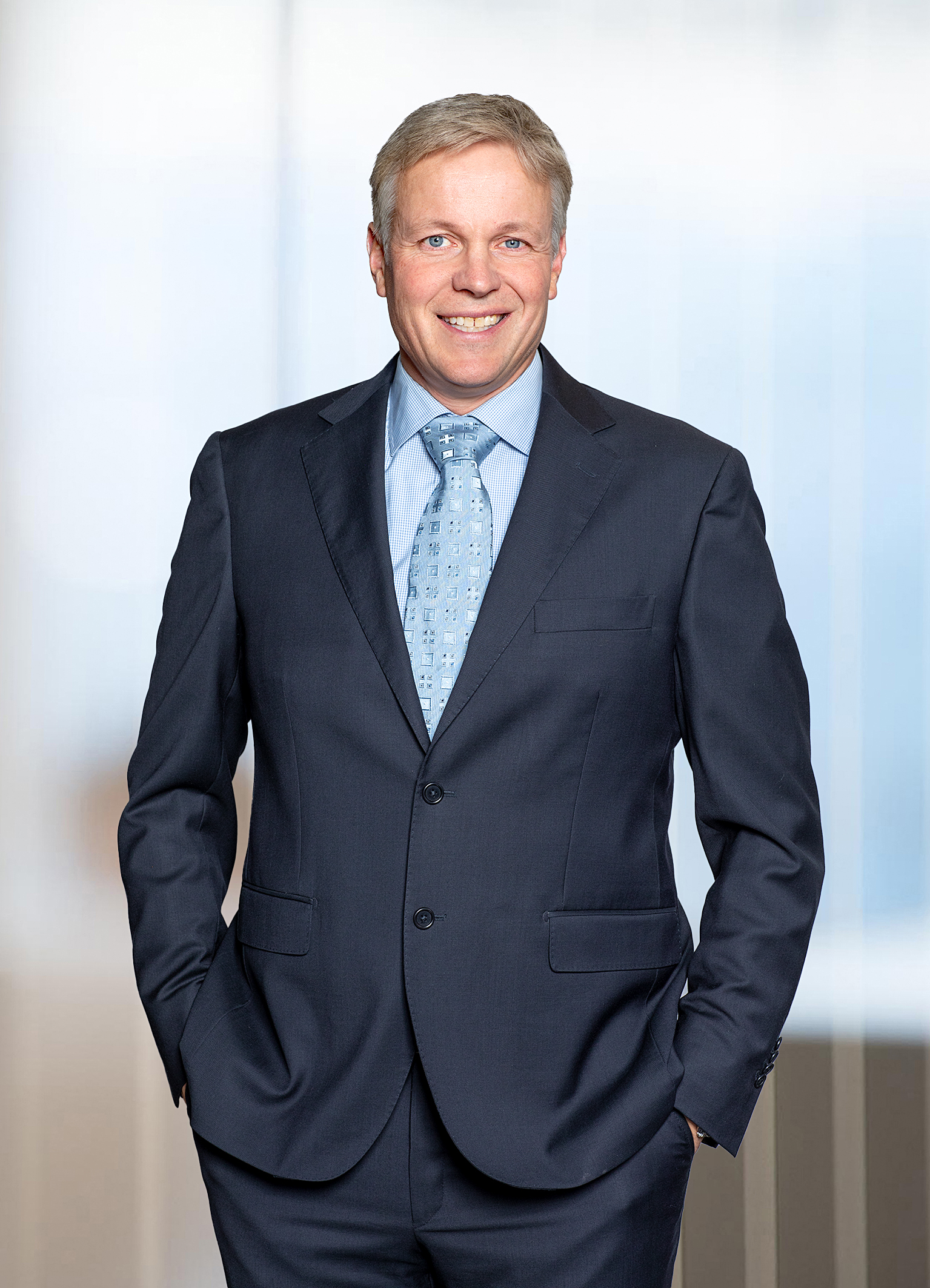 Personal Information
Rune Jomaas
Chief Excecutive Officer, SoftOx Defense Solutions AS
Education & Experience
Education :

Master of Art (defense studies and international affairs) at King´s College London University, Master of Management (strategic leadership, procurement and competence) at the Norwegian Business School, bachelor's degree in leadership and economy at the Norwegian Business School and Royal Norwegian Air Force Academy, Executive Military Education at the Joint Services Command and Staff College in UK.

Experience :

Rune is responsible for R&D programs developing the Softox technology and products into Defense Solutions. He has more than 30 years' experience as head of different military and civilian organizations and worked and studied in an international environment. This includes 9 years as strategic advisor for different companies in different sectors. He has also been working as CEO for several companies.

Other Expertise :

Rune is an ambitious leader and team player, constantly chasing new goals and results. He has been a board member and advisor for different institutions. His experience has provided him with a broad business network across many sectors.