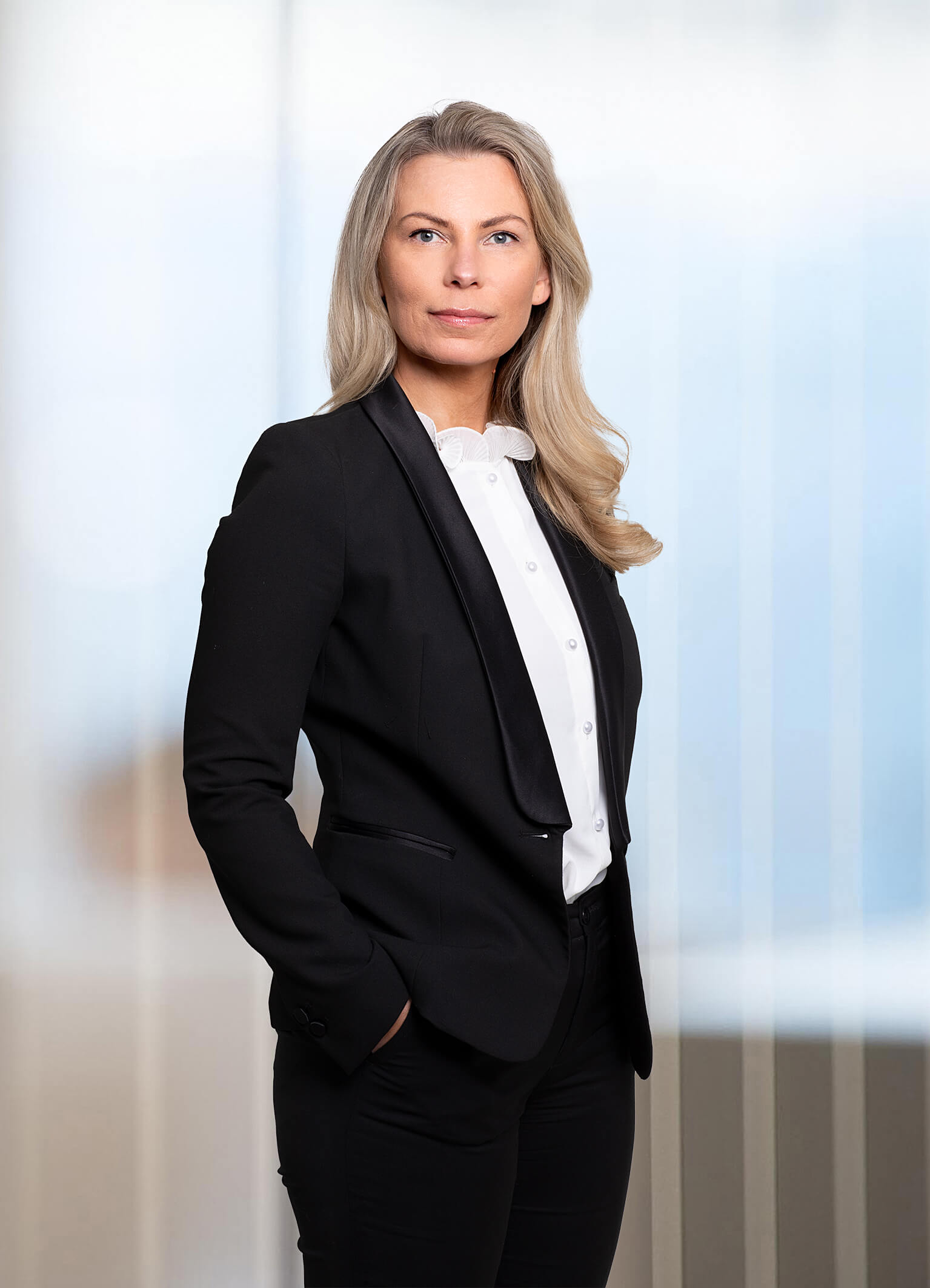 Personal Information
Trine Hasselknippe Olsby
HR Manager
Education & Experience
Education :

Bachelor in HR Management and Master Program in Norwegian Labor Law, from BI Norwegian Business School, in Oslo.

Experience :

Responsible for Human Resources, and HR Management. More than 14 years' experience with personnel management, recruitment, labor law, project management, HMS, development of employee surveys, and employee interviews. Previous experience from the Legal and Financial sector.

Other Expertise :

Trine is an experienced HR Manager with focus on management Coaching. This has provided Trine with an extensive business network.