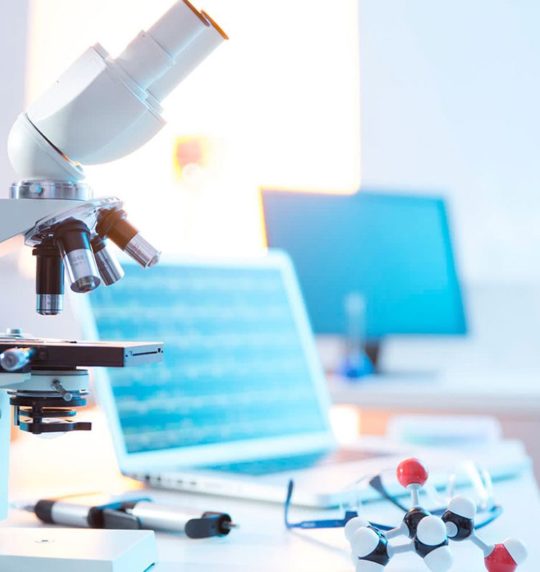 Emergence of antimicrobial resistance (AMR)
AMR is according to WHO a major threat to global health, with new forms of resistance emerging and can spread with remarkable speed between continents.
Biofilm infections in chronic wounds
There is growing evidence showing the presence of biofilms in non-healing, chronic wounds and their adverse role in wound healing.
Spread of viruses
Deadly viral outbreaks are expected in the future. There is an unmet need for effective and well-tolerated virucidal solutions to aid infection prevention and control.

Geir Hermod Almås
Chief Executive Officer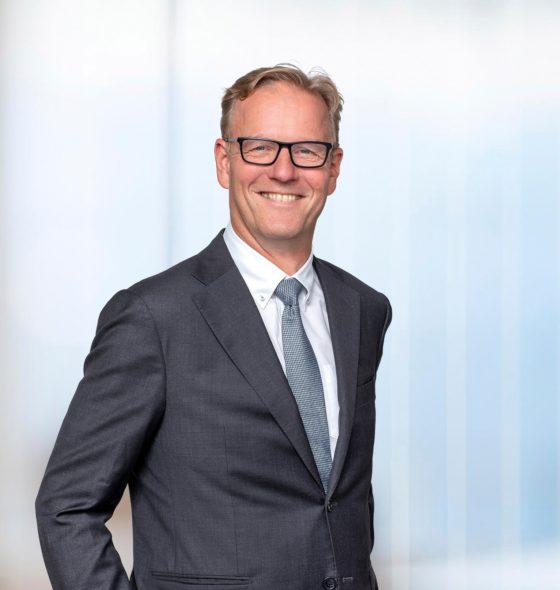 Geir Hermod Almås
Chief Executive Officer

WE ARE WORKING TOGETHER WITH
Leading Research Institutions & Organizations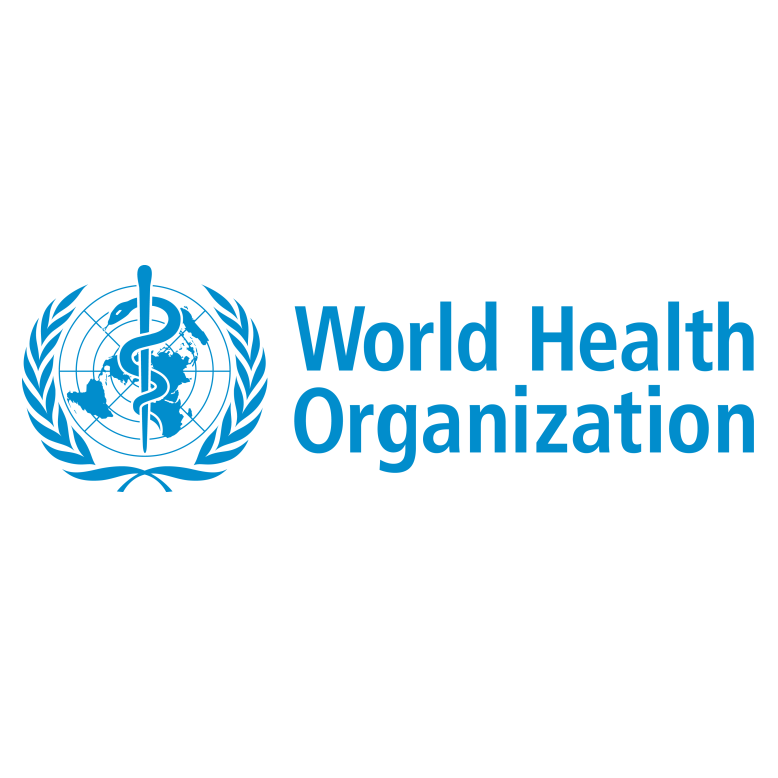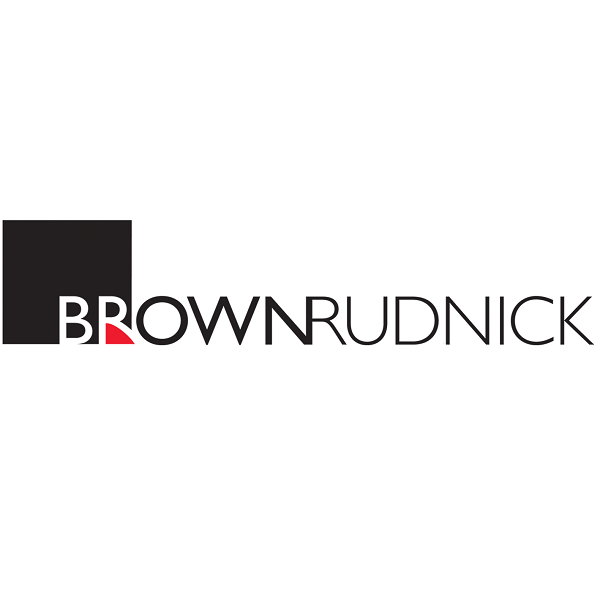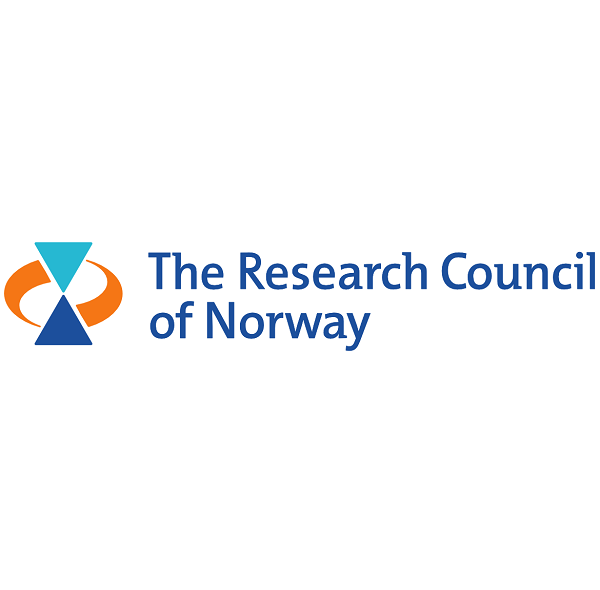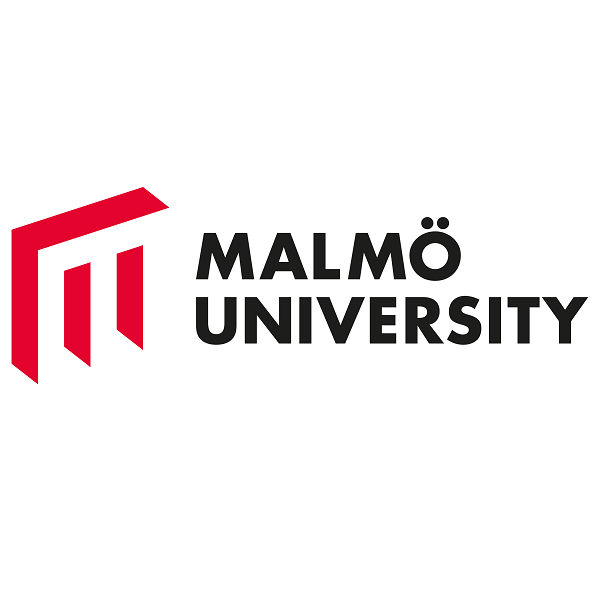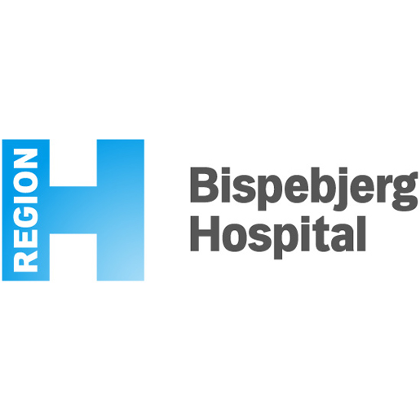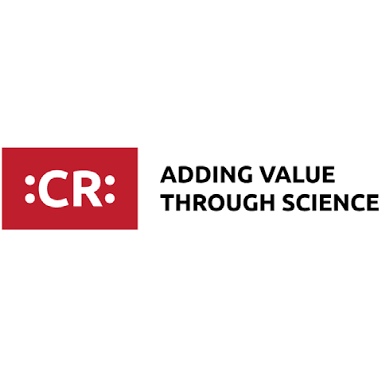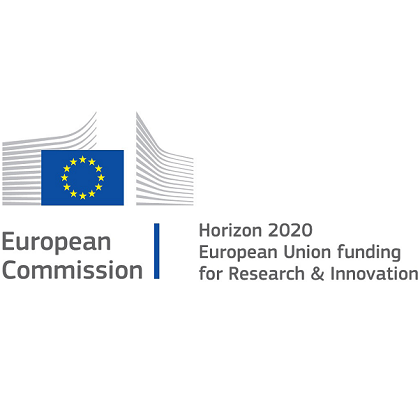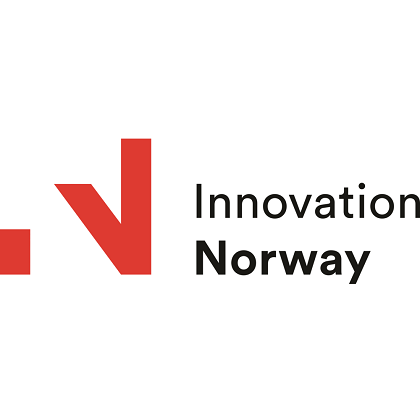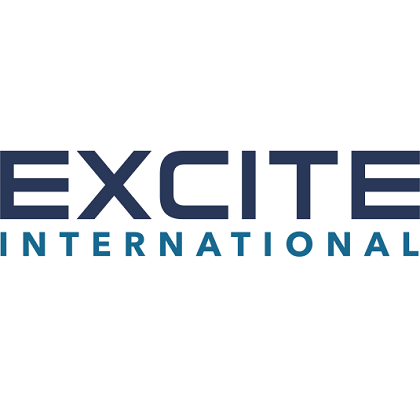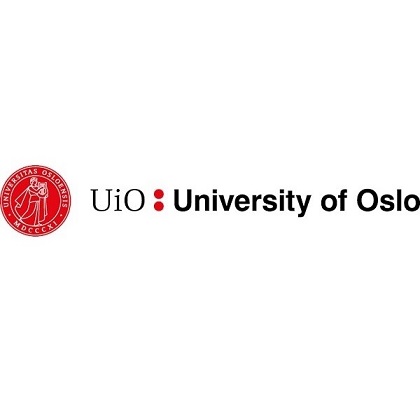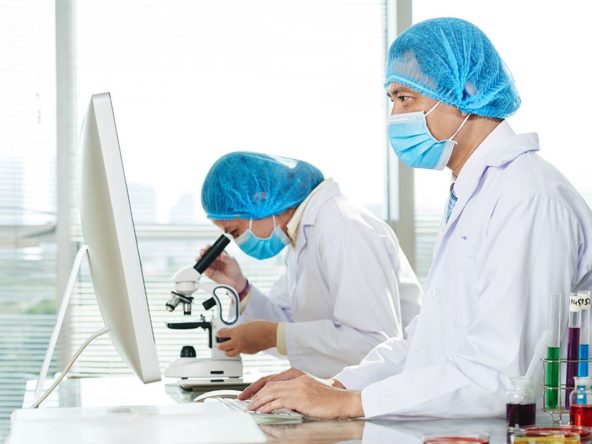 AntiVir™ alcohol-free hand disinfection utilizes the instant microbial killing effect of reactive chemicals selected by nature. The natural ingredients provide a skin friendly and safe hand disinfectant which is clinically proven.
Alcohol-based (70%-85%) hand disinfectants work by interacting with the fatty acid of bacterial cell walls leading to bacterial disruption and death. Since human skin and cells also consists of fat layers, people using alcohol-based hand disinfectants, are at risk to damage their skin, leading to dry and/or eczematous skin. According to WHO, 25-50% of healthcare personnel have skin problems on their hands due to intense hygiene regimens.
In contrast to alcohol, which consists of 75-85 % organic solvent, AntiVir™ is water-based combined with ingredients naturally present in the human body. It does not attack the natural fat layer that protects the skin and is gentle towards the skin's natural microflora.