The SoftOx (SoftOx Solutions AS) approach to develop an antimicrobial solution is to investigate naturally occurring chemicals that have been selected by nature to harbor broad antimicrobial effects without inducing resistance. The broad spectrum includes active and dormant bacteria, viruses, yeast, fungi and spores including bacteria within their protective biofilm environment. Special focus has been given to combat the 12 pathogenic bacteria that pose the greatest threat to human health (as addressed by WHO) and to harbor strong virucidal activity, to support the fight against viral epidemics / pandemics, caused by coronaviridae (like MERS-CoV,SARS-CoV-1and SARS-CoV-2), Influenza virus, Ebolavirus, Norovirus, Poliovirus among others.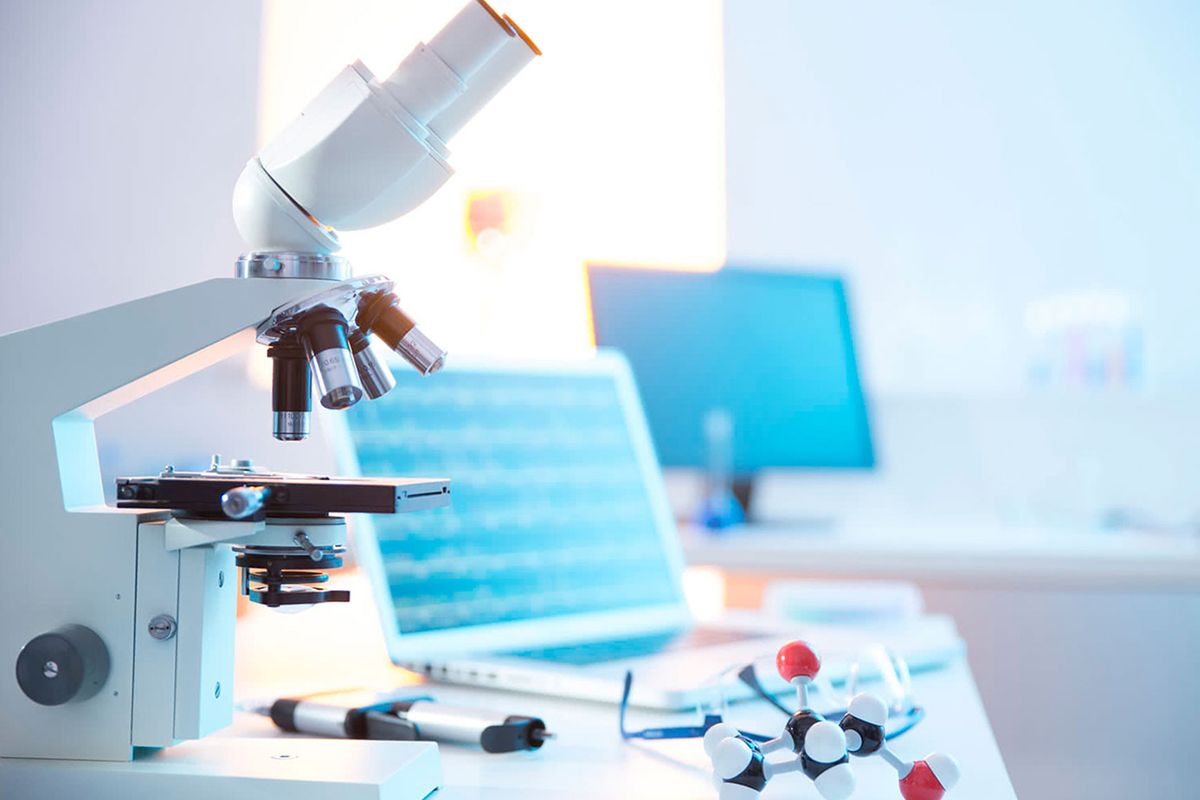 Preventive solutions
Our unique preventative solution controls the microbial burden, has the ability to bypass antibiotic-resistance mechanisms, and offers a superior penetration of the Biofilm matrix. . The solution shall be used for cleansing and rinsing of wounds to prevent infections and reduce healing time. SoftOx has developed 2 concentrations, with a mild variant geared towards humans, and a stronger alternative for animals living in barns under dirty conditions.
Infection Removers
SoftOx Solution is also developing a treatment of infections, often as biofilms, in hard-to-heal, chronic wounds. SoftOx Topical Antiseptic will give healthcare professionals a new tool, which shall provide optimal conditions for wound healing, thus reducing patient suffering. The solution shall eradicate biofilm infections in chronic wounds and will reduce the risk of amputation and the overwhelming cost of chronic wounds. It will also act as a broad-spectrum antiseptic against bacteria, virus, fungi and spores.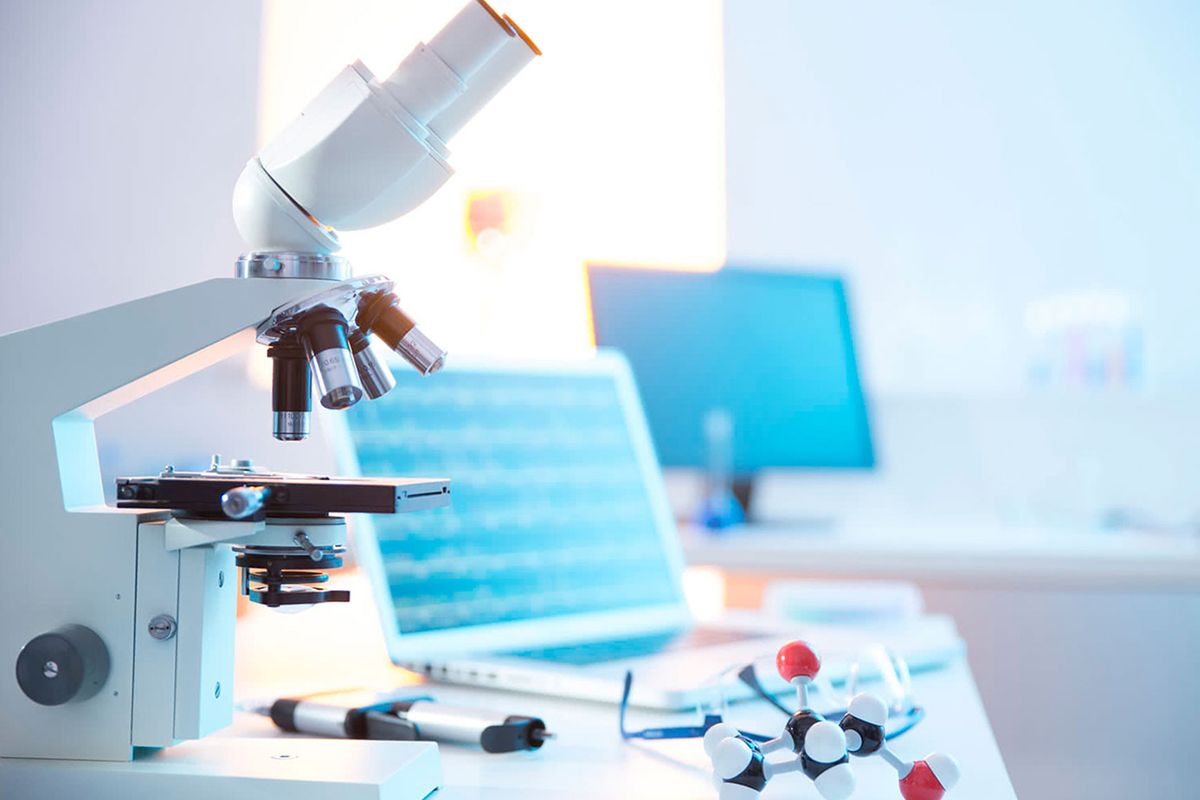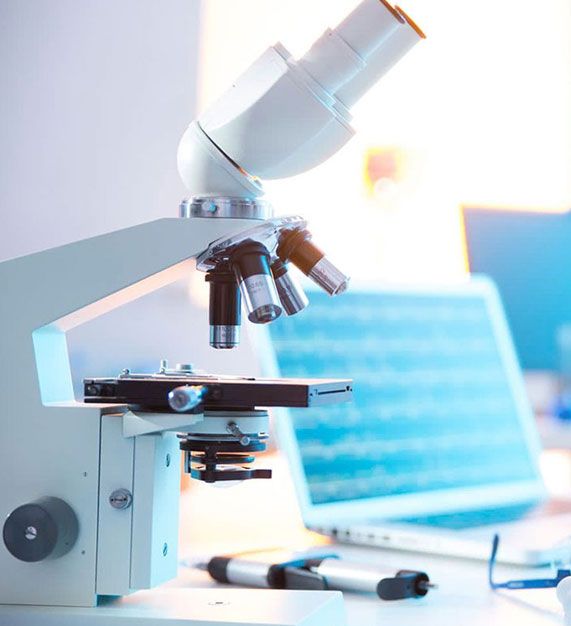 Hand Hygiene
According to the World Health Organization (WHO), 25- to 55% of healthcare workers (HCWs) report dry skin and problems with contact eczema due to an impaired protective skin barrier. As many as 85% HCWs report having a history of skin problems. Today's hand hygiene practices, including frequent hand washing and disinfecting with alcohol cause an impaired protective skin barrier which results in inflamed and itchy skin. Alcohol based disinfectants work by drying out the surface as opposed to SoftOx hand disinfection technology which does not do so. Our technology shall improve skin health, increase hand hygiene compliance and reduce the prevalence of HAIs. Our hand disinfectant formulation is skin friendly, well tolerated, does not contain alcohol, and has been clinically evaluated as safe, even when used in acute wounds.