SoftOx is developing a range of products that can be classified as either medical devices or medicinal products (drugs) for human use. Collectively, our research and development efforts focus on the prevention and eradication of serious infections. Such infections are not limited to pathogenic bacteria, but may also include viral and fungal infections. Our current product candidates are either in the clinical or late pre-clinical (animal testing) phase.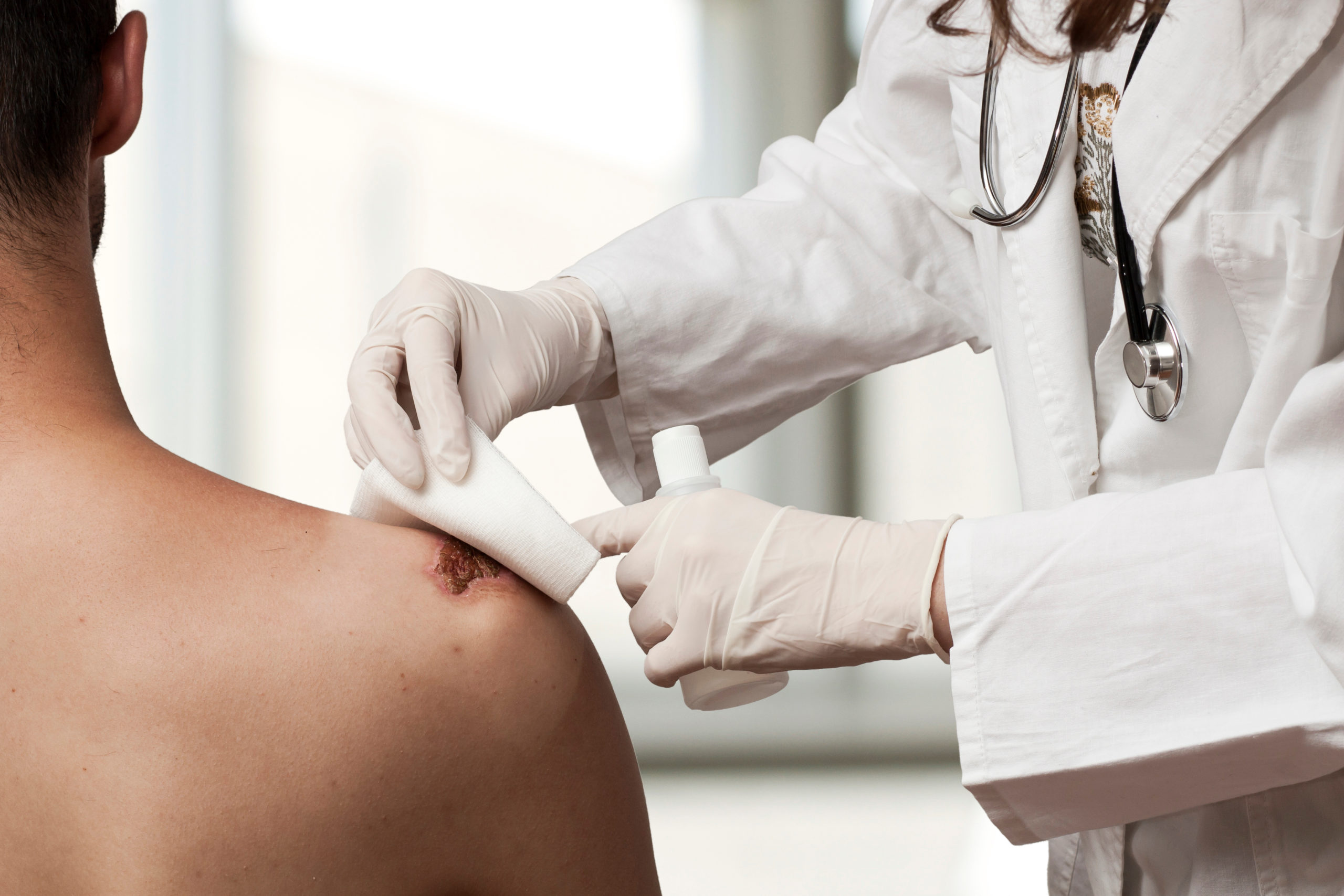 For a solution to be effective the following criteria must be met:
Not contribute to new resistances
New solutions should not induce new resistances or create cross resistances.
Be well tolerated by the host
Must avoid delay in wound healing and must not be toxic to the host.
Be a topical solution
Should be topical to avoid hurting the host's natural bacterial flora.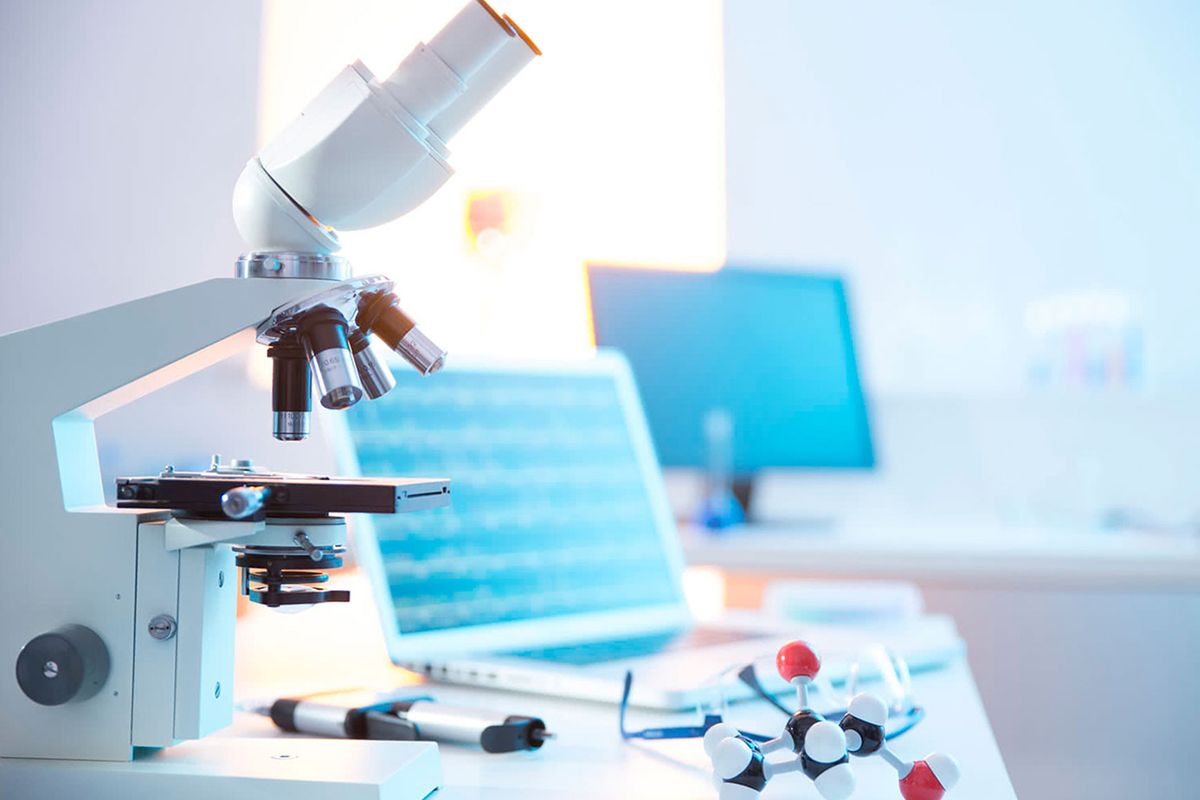 SoftOx Wound Irrigation Solution (SWIS)
SWIS is a medical device intended for acute wounds and was developed to rinse wounds to prevent infections and biofilm formation. The solution shall be used for cleansing and rinsing of wounds to prevent infections and reduce healing time. SoftOx has developed 2 concentrations, with a mild variant geared towards humans, and a stronger alternative for animals living in barns under dirty conditions.
SoftOx Biofilm Eradicator (SBE)
Studies have shown that antimicrobial resistant bacteria are found in more than 50% of chronic wounds. SoftOx Biofilm Eradicator (SBE) functions as an infection treatment primarily in chronic wounds and is designed to have therapeutic effect by penetrating and killing microbes within biofilms. SBE's strong, broad-spectrum antimicrobial effect also kills antibiotic resistant bacteria and does not induce new resistance which ultimately may lead to a reduced use of antibiotics and fewer antimicrobial-resistant microbes.