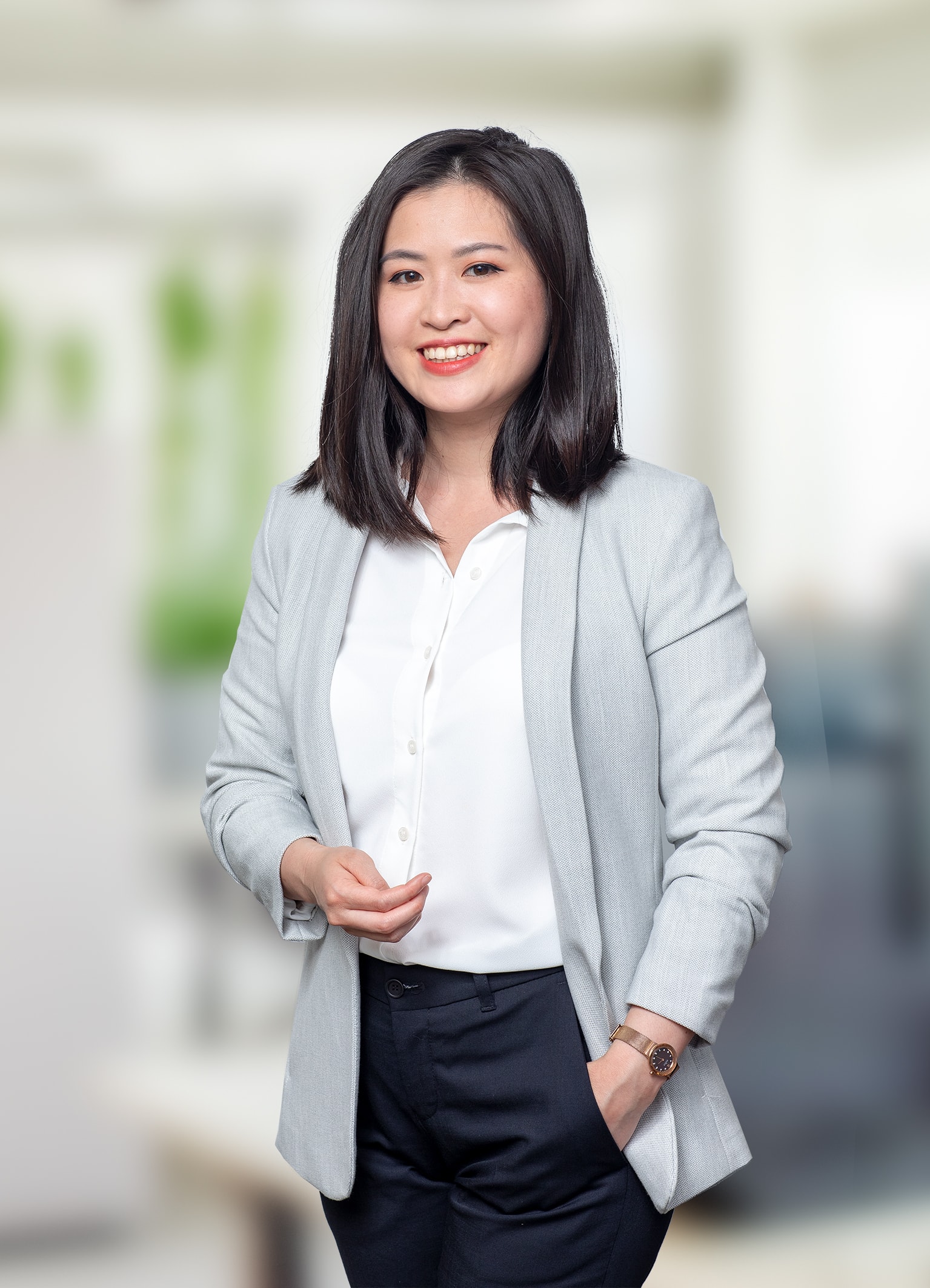 Personal Information
Aina Kristin Pham
Industrial PhD Candidate
Education & Experience
Education :

Master of Pharmacy from the University of Oslo.

Experience :

Aina is the company's formulation scientist and industrial PhD researcher. She has a multidisciplinary background, as she specialises in chemistry and pharmacology, and has training in the fields of microbiology, cellular biology, galenic formulation and physiology.

Other Expertise :

She has experience from the pharmaceutical field, and previously worked at the Norwegian Medicinal Agency. She has also worked as a pharmacist for Apotek1 Gruppen AS. Aina's network is primarily in the pharmaceutical, medical and academic community.