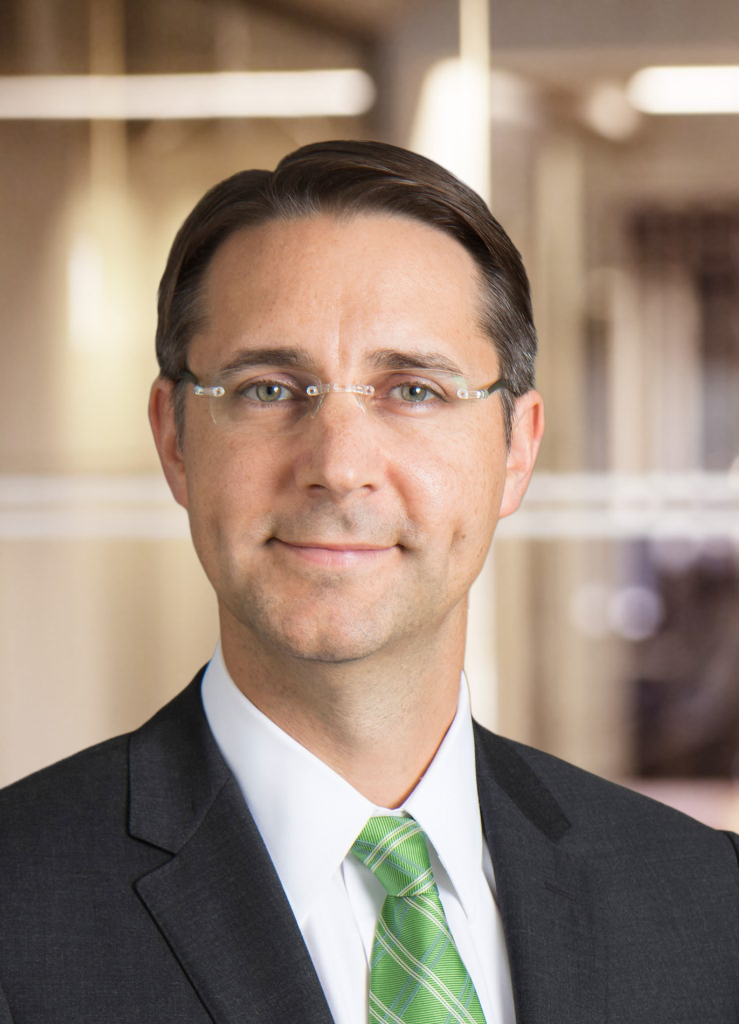 Personal Information
Adrian Bignami
Non-Executive Director
Education & Experience
Education :

SM, Biomedical Enterprise Program, Harvard-MIT Health Sciences and Technology.​ MBA, Business Administration, MIT Sloan School of Management​

Experience :

Adrian Bignami is one of the early co-inventors of the SoftOx technology and is currently the Vice President of Finance, Business Planning and Analysis at C4 Therapeutics, Inc, a clinical-stage biotechnology company in Watertown, Massachusetts in the US. Bignami has over a decade of experience in management consulting, business development and finance for the pharmaceutical, healthcare and investment banking sectors.

Roles and Expertise :

Adrian is a specialized in entrepreneurship and product development, business strategy and development, investment banking and finance.