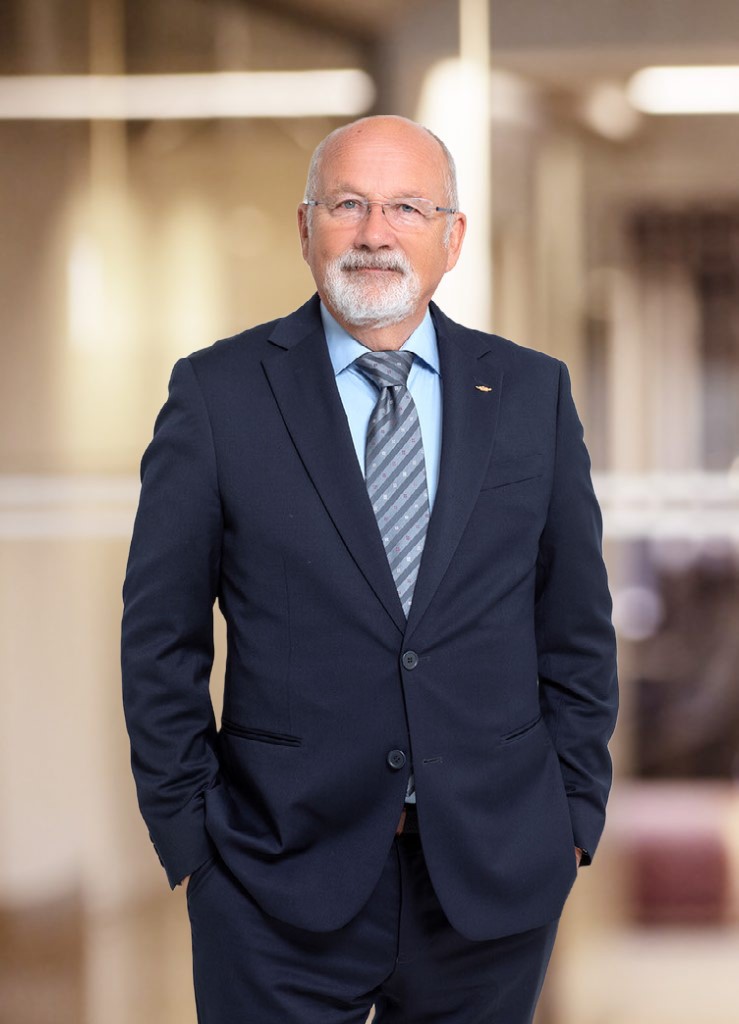 Personal Information
Jørgen Berggrav
Non-Executive Director
Education & Experience
Education :

Jørgen graduated from the Royal Norwegian Naval Academy (Sjøkrigsskolen) in Bergen and the German Command and General Staff Academy (Die Führungsakademie der Bundeswehr) in Hamburg. Jørgen has also completed the Norwegian Defence University College (Forsvarets Høgskole) in Oslo.

Experience :

Jørgen has held a variety of positions in the Norwegian Armed Forces. He has served as a submarine commanding officer, in various staff positions and as defence planner. He has been Defence Attaché in Finland. His leadership experience includes commanding the Regional Command North Norway, serving as Director General in the Ministry of Defence, representative of Europe to the Supreme Allied Commander Transformation and representative of the Chief of Defence at NATO's operational command, SHAPE. Jørgen was appointed rear admiral in 2003. Following his retirement, Jørgen was the Secretary General of the Norwegian Reserve Officers' Association for nearly eight years.

Other Expertise :

Jørgen's expertise is within defence, command and NATO. He will focus on military needs to further develop the SoftOx applications to strengthen the military and civilian preparedness against future epidemics, chemical and biological warfare, complex wound infections and challenging conditions in the respiratory tract.